The latest research led by Imperial College London found that covid infections in England went down by 30%.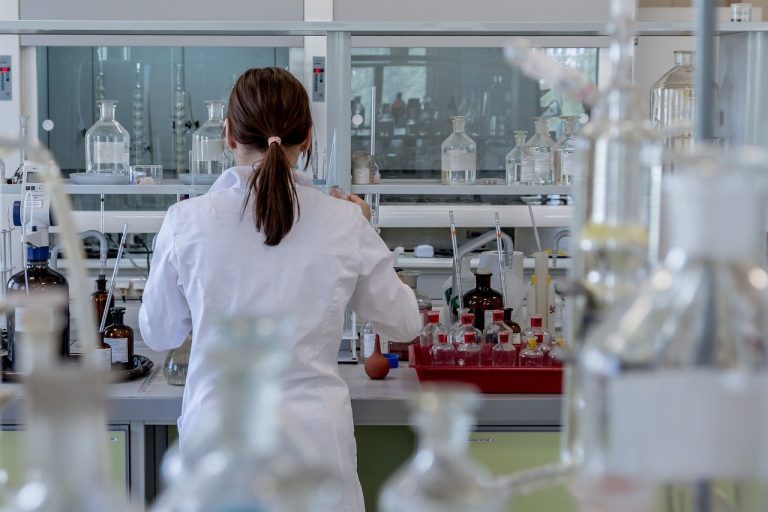 Coronavirus infections went down 30% according to the latest research led by Imperial College London and Ipsos MORI.
Covid infections down 30% in England
The REACT study is one of England's largest probes analysing the infection rates across the public.
Imperial College London and Ipsos MORI tested over 105,000 volunteers and found that from November 13 to November 24 96 people per 10,000 were infected. The research estimated the national R rate to be below 1 for the first time since August.
The REACT study also showed infections falling by over 50% in the North West and North East, while prevalence remains higher in the West Midlands, East Midlands, and Yorkshire and the Humber, with around 1 in 100 people testing positive compared to 1 in 80 in the period between October 16 and November 2. The highest rates are in the West Midlands where 155 people in 10,000 have been found positive with the virus although having dropped to 1,55% from 1,56%.
The research has also found that those living in the poorest neighborhoods have a higher probability of testing positive rather than in less deprived areas. Also, people living in larger households seem to have an increase in rates, as well as people of Asian ethnicity compared with white people.
Health Secretary Matt Hancock confirmed: "This latest data shows we must keep our resolve and we cannot afford to take our foot off the pedal just yet, despite the encouraging fall in cases and progress on vaccines. The next few weeks and months are the busiest time of year for our NHS, so it's vital we all continue to follow new local restrictions, wash our hands, wear a face covering and observe social distancing."
READ MORE: