Cyber Monday 2020: here's a list of the best online deals you can find to buy your Christmas presents at amazing prices.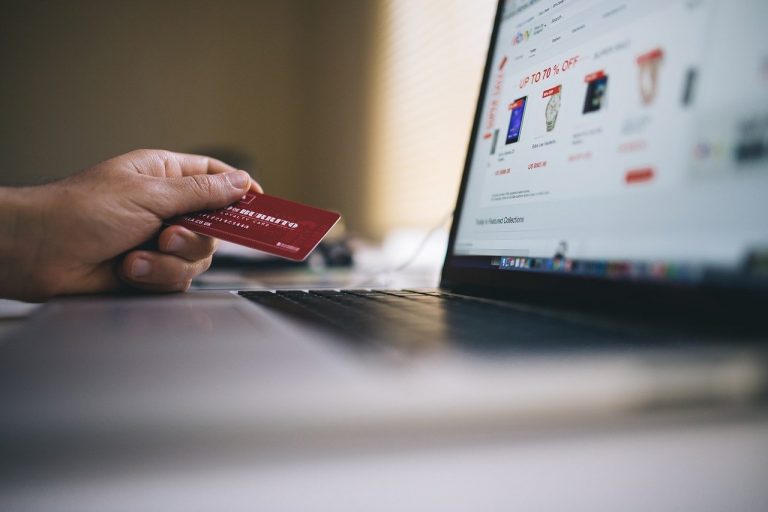 This year Black Friday 2020 was extended from November 27 all the way to Cyber Monday on November 30. That's because never like today people did their Christmas shopping online, surely helped by the coronavirus restrictions. Christmas is definitely approaching and most people have been waiting for Black Friday and Cyber Monday to find the best deals for their Christmas presents. Here are the best Cyber Monday deals you can find online.
Best Cyber Monday 2020 online deals
Amazon
This is definitely the best time to buy the new Echo devices from Amazon, where you can find huge discounts as they are cutting at least 50% off prices.
Brand new Echo Show 5 is now £39,99 instead of £79,99
Fire TV Stick Lite, you can buy 2 for £35 saving £24,98
Amazing discounts are on all categories from clothing to smartphones and HD TVs
Samsung Galaxy A51 is £249 instead of £329
Xiaomi Redmi Note 9 is £139 instead of £199
Motorola Moto G8 is £119 instead of £149,99
Apple Watch Series 5 (GPS + Cellular, 44mm) is £399 instead of £529
Microsoft Surface Laptop 3 Ultra-Thin is £779 instead of £999
HP Chromebook X360 is £399 instead of £499,99
ASUS C434 Full HD is £449 instead of £584
Amazon Echo Dot + 6 months Amazon Music Unlimited Free is £28,99 instead of £49,99
Sony WH-CH510 wireless headphones are £29 instead of £50
ASOS
ASOS is going crazy this year offering discounts up to 70% off everything, which means you can find all streetwear, activewear, accessories, and all brands: Adidas, The North Face, Nike, Carhartt, Ellesse, Dr. Martens, Tommy Hilfiger, and many more.
Very
Sonos One SL wireless multi-room speaker is £139 instead of £179
Sonos Beam Compact Smart soundbar is £299 instead of £399
Nintendo Switch Lite (Coral/Turquoise) Animal Crossing+ NSO 3 months is £209,99
GoPro Hero 8 Black bundle is £299,99 so you can save £80
Currys
JVC 40-inch 4K Fire-enabled TV is £259 instead of £329,99
Lenovo Smart Clock is just £34,99 instead of £79,99
Tassimo by Bosch Style coffee machine is £29 instead of £89,99
Apple Watch Series 3, 38mm, GPS is £179 instead of £195
Argos
Argos is offering discounts on all products so you can save money whether you need to buy a toy or an Ultra HD TV.
Amazon Echo Dot 4th generation is £28,99 instead of £49,99
LEGO Classic Medium Box Set £15,50 instead of £25,00
Samsung 55In Smart 4K HDR LED £399 instead of £479
Venturer 10 Pro 10,1 is £99 instead of £119.99
Samsung Galaxy 42mm Smart Watch is £159 instead of £259
Google Nest Mini Smart Speaker is £24 instead of £49
Ebay is also giving up to 25% discount off LEGO, then Beats, Dyson and more. John Lewis is also cutting £2000 off smart TVs in the sale and Sky TV is cutting 50% off Sky Cinema, Sports, Kids and more. Very is offering AirPods Pro for £199 then cutting £150 off robot vacuums and much more. Disney+ is giving up subscription gift cards for £59,99 and BT gives fibre with £60 cashback and 3 months free.
READ MORE: