Black Friday 2020 will last about a month this year, give a look at this list to find the best deals.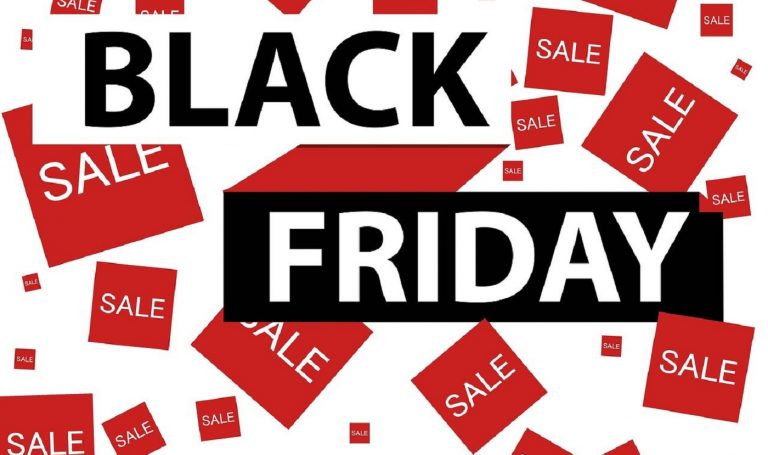 Black Friday is on November 27 and Cyber Monday that follows is on November 30, get ready to find amazing deals with our list of the Top Black Friday 2020 Deals.
Top Black Friday 2020 Deals
A piece of very good news for this year 2020 (indeed we needed one) is that shops will be making Black Friday last a month, making deals for a whole month rather than for just the weekend. This is also due to the fact that so many countries are now on a national lockdown or at least under strict covid restrictions and people will probably look for Christmas gifts online and early sales will be there for the entire month of November. People are still trying to figure out the rules of this second lockdown, whether they can go Christmas shopping with their besties or if they should remain at home and not forget there is a pandemic threatening the world. Indeed, shopping online will be one of the best ways to find Black Friday deals, we have found many online discounts as we also found in-store ones, have a look at this list to give you an idea on how to make the best of this year's Black Friday deals.
Amazon
This was one of the first retailers to launch their Black Friday 2020 offers. Amazon Black Friday deals are on their website waiting for you and they will be running until November 19.
Boots
Boots has already launched month-long offers you should definitely have a look to. Here are some of them:
Philips Sonicare ProtectiveClean 4300 electric toothbrush – £50 (was £140)
Origins Skincare Superstars Set– £35 (was £82.5)
Argos
This year Argos has launched weekly sales on selected products, go check out their website. Here are just a couple:
Barbie Estate Dolls House | £67.50 (was £135)
Hot Wheels Ultimate City Track Set | £45 (was £90)
Currys
Currys has launched a clearance sale so prices are definitely mouth-watering.
Very
Very has launched a sale with a 70% off fashion, 40% off fragrance and much more.
We definitely recommend you to check on your favourite retailer's website as most retailers are offering online sales. These are the ones we think you should keep an eye to: Amazon, Boots, Currys, Argos, Apple, EE, GAME, Sky, Very, Nintendo, LEGO and John Lewis, but again don't forget to check on your favourites first.