Prime minister's promise comes as his own MPs criticised the length of lockdown as not long enough.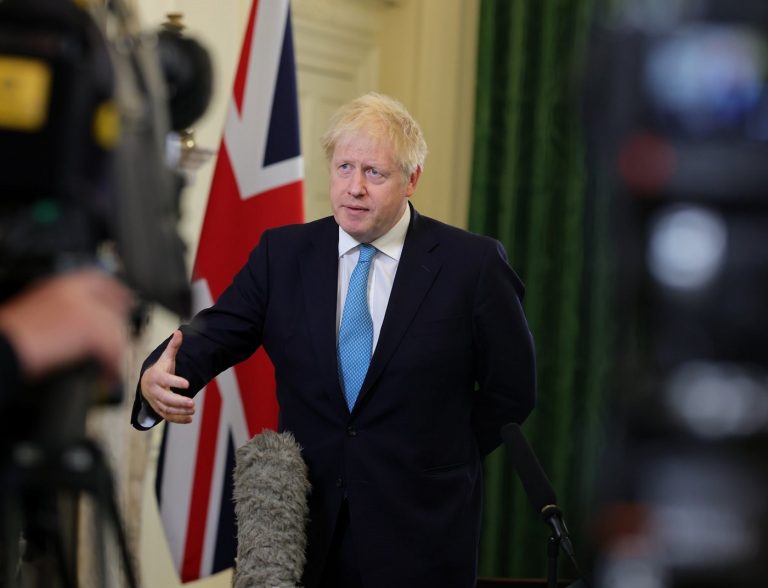 After the UK government announced a second lockdown, MPs have criticised Boris Johnson over the length of the restriction, but the Prime Minister insisted the month-long lockdown will have no extensions.
Boris Johnson promises no lockdown extensions
Boris Johnson had long tried to avoid the second lockdown in England and now that the month-long restriction is set he promises not to extend it 'without a shred of doubt'.
The promise comes after MPs have criticised the Prime Minister and showed scepticism over the decision of fighting the virus with a lockdown not long enough, as that would also lead to a third lockdown. Experts had in fact warned that coronavirus cases will still be growing in a month time as schools are remaining open according to the latest measures.
Cabinet Office Minister Michael Gove also confirmed the month-long lockdown will probably go on longer. After his own MPs showed scepticism Prime Minister announced that the month-long lockdown will end on December 2 'whatever happens'. He said: "Whatever happens these restrictions end on December 2 and any further measures will be a matter for this House of Commons."
The Prime Minister had made several promises during the pandemic insisting that the UK would not have needed a second lockdown and said the country was ready to show a 'world-class' test and trace system and everything would be back to normal by Christmas. Johnson also promised a vote for MPs on the next stage of measures, when he wants to return to a regional tiered system. He confirmed the restrictions will end automatically in four weeks and then decisions will be made although with the promise that people will be able to shop in person for Christmas.
READ MORE: