Major retailers are offering Black Friday discounts until Cyber Monday on 30 November. Here's a list of the best deals found online so far.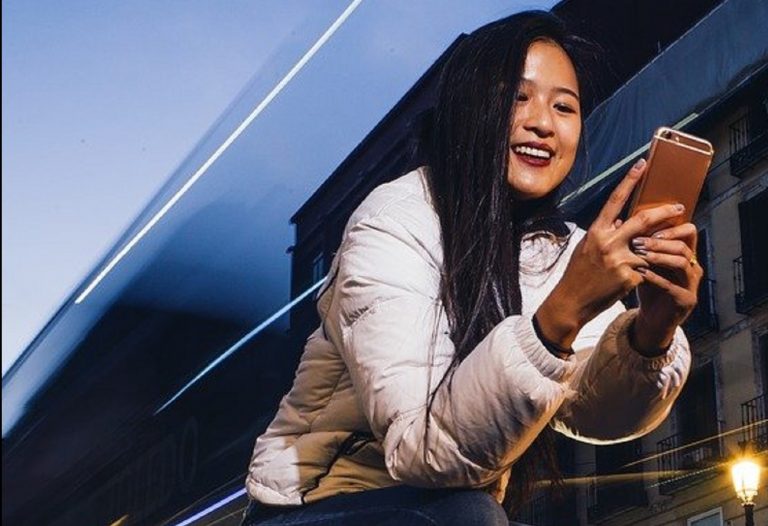 This Christmas will surely look different. Certain thing is most people will be buying online this year, which means this Black Friday 2020 will see an enormous surge in online shopping. Here are the best deals you can find online.
Best Black Friday 2020 online deals
Major retailers are offering the best deals online after the massive demand for online Christmas shopping. Even where shops will be open, as in Wales, police have warned shoppers whey will be patrolling against people breaking coronavirus measures.
For this and many other logical reasons, as for the fear of being infected, most Britons will be buying their presents online this year.
Nintendo Switch Black Friday
Reports confirm Nintendo Switch was the most searched game console online this year even beating PS4 and Xbox One. Aldi included it in its Black Friday special buys promotion for £229 until 30 November. Tesco will also be selling it for Black Friday at the same price. Amazon and Ebay will also be offering Black Friday deals throughout the day.
Apple AirPods
Many people have been waiting for Christmas to upgrade their earphones. Major retailers are offering discounts on Apple AirPods. You can find them on Amazon with Charging Case at £124,49 instead of £159, and the ones with Wireless Charging Case at £157 instead of £199. Currys, BT and Very are also offering discounts.
TVs
People have been waiting for Black Friday to upgrade their telly as well. Smart HD and TVs on a budget are online at the best deals. Amazon is offering HISENSE Smart TV for £549 instead of £899, Currys has SONY BRAVIA OLED TV at £1299 instead of £1699 and Argos is offering the Samsung LED Freeview TV for £299 instead of £379.
Phones
Shoppers will find the best online deals to upgrade their phones as well as tablets and smartwatches. iPhones are to be found on massive discounts on contracts. iPhone 12 is £40 per month and £0 upfront from Sky Mobile, while Vodafone offers iPhone 11 Pro at £55 per month and £29 upfront. If you want to take advantage of BlackFriday deals to buy a smartwatch then you will surely find the deal for you on Amazon that is offering Apple Watch SE for £259.
Clothing
Let's not forget Christmas shopping has always had a big focus on fashion buying. Now that shops are shut retailers are taking part in Black Friday online. Check your favourite shop's website and you will probably find online Black Friday deals. The best deals we found are from Missguided, Debenhams, TK Maxx, ASOS, Very, Zara, John Lewis, Topshop and many more.
Many major retailers are offering Black Friday discounts on their websites and most of the deals will run until Cyber Monday on 30 November, so this is expected to be a busy weekend of shopping. Amazon, Currys, Boots are offering massive Black Friday sales. But also Argos is giving hundreds of toys for low prices as well as appliances. But also Zara, Nike, John Lewis, ASOS, Missguided just to cite some. Carphone Warehouse, Dyson and Argos are certainly to check for massive deals on electronics.
READ MORE: