The 700,000 people include mostly young workers and employees of hospitality and retail sectors.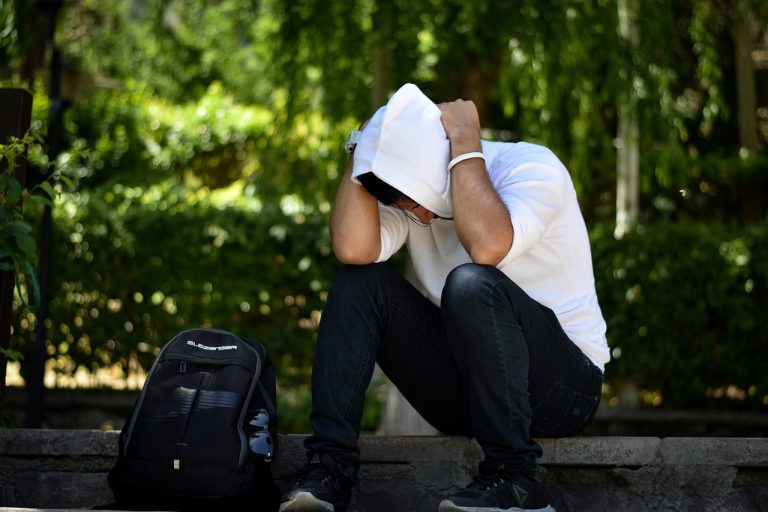 According to a thinktank analysis, 700,000 people in the UK have been pushed into living in poverty as a result of coronavirus. The study finds that the coronavirus crisis has raised the total number of people in the UK living in poverty to more than 15 million, which is 23% of the population.
23% of UK population live in poverty
Legatum Institute also confirmed that an additional 700,000 people were almost falling below the breadline but were saved by a temporary £20-a-week boost to universal credit introduced in April.
The institute's chief executive, Philippa Stroud said the results were showing a "clear need for a comprehensive anti-poverty strategy to be placed at the heart of the UK's Covid recovery response".
She also called for the government to retain the 12-month uplift to universal credit that is now due to end in April 2021. Stroud confirmed: "Given the well-documented impacts that the pandemic is having on jobs and earnings for families right across the UK, it comes as no surprise that poverty is rising… However, our analysis shows that, at a time of crisis, government action can protect many of those who are vulnerable to poverty, but it needs to have the right tools and the right information at its disposal."
Philippa Stroud is also chair of the Social Metrics Commission which develops new methods of measuring poverty. The poverty line in UK is set at 60% of the median UK income, which is £325 per week for a single parent with two children, £439 per week for a couple with two children, and £239 a week for an elderly couple.
The crisis hit mainly young workers and those with lower pay, also employees of the hospitality and retail sectors. The 700,000 people include over half with an income up to 25% below the poverty line, 160,000 between 35% and 50% below, and 270,000 with more than 50% below (known as 'deep poverty').
READ MORE: