The famous retailer is ready to re open its stores on December 2.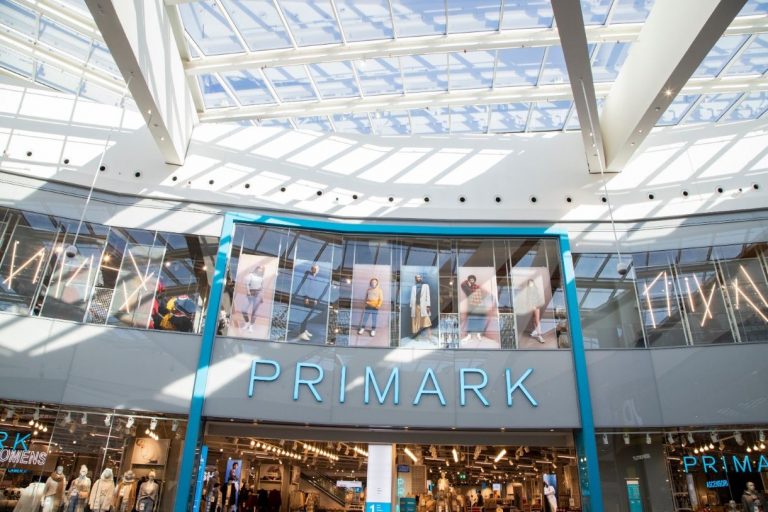 Primark is ready to open the stores in England on December 2. The famous company reveals its plans to extend opening before Christmas.
Primark extends opening: what are its plans?
Primark will open 11 branches for 24 hours from 7am on December 2 until closing on December 3.
But let's get into details. Today the retailer confirmed that it will open its branches until at least 8pm on weekdays until December 23. On the other hand, the branches located in shopping centres will open until 10pm, with others trading as late as midnight.
The main purpose
The main purpose of exending opening hours is to try to reduce hypothetical queues, as the retailer braces for reopening ahead of Christmas.
Paul Marchant, Primark chief executive, said: "We are delighted to re-open our stores in England on 2 December, with longer shopping hours to give our customers more time to safely do their festive shopping". The chief also added that this season the customers will be very satisfied, because they will find the traditional and famous Christmas jumpers, festive pyjamas and much more.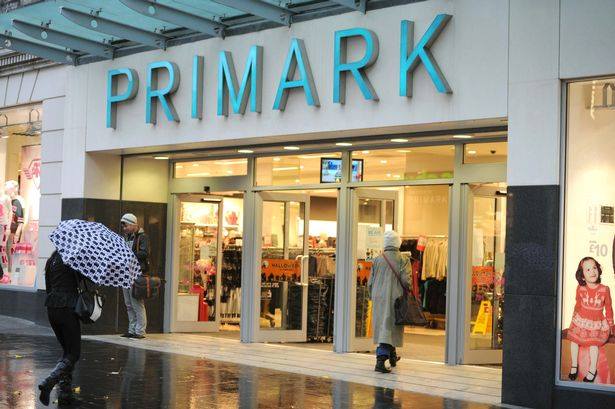 Finally, Primark's bosses hinted at the plans to extend opening hours. It follows similar announcements from Aldi, Tesco and Sainsbury's to extending opening hours in the run-up to Christmas. Customers are invited to check their local branch's opening times on the Primark website.
Primark is planning to reopen with social distancing measures, such as perspective screens and hand sanitiser, in order to comply with all the rules required by the delicate health situation.