Londoners will have to celebrate the New Year as early as 10 pm this year, as Covid curfew will force venues to empty at 11 pm.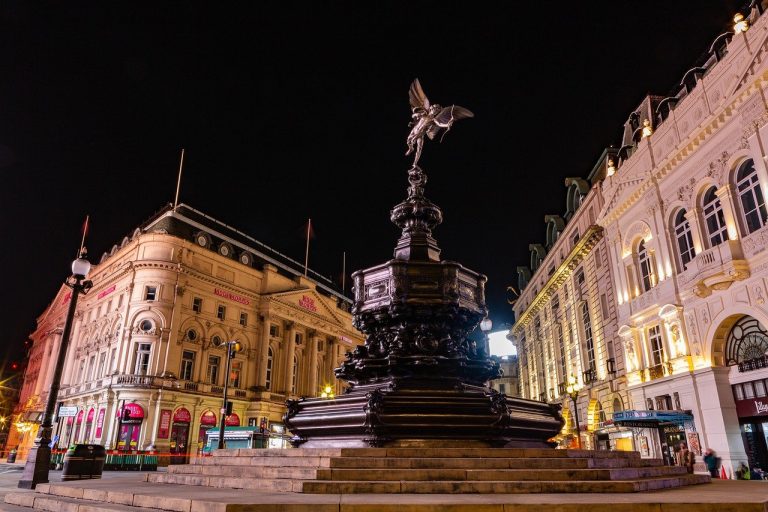 Restaurants in the capital will have to celebrate the New Year at 10 pm to beat the curfew at 11 pm. According to Tier 2 regulations, hospitality venues will have to empty dining rooms one hour before the end of 2020.
London to celebrate New Year at 10pm
Londoners will start celebrating early this year, at 10 pm instead of midnight, as restaurants hosting celebrations will have to respect the 11 pm curfew, assuming that London won't be moved to Tier 3 at the next tier review in December 16.
Venues directors are now confirming they will host great celebrations, starting very early, some of them will even start as early as 10 am. Simon Thomas, chief executive of Hippodrome casino in Leicester Square said they will start at 10 am when it is midnight in Samoa and then marking every midnight until the London one at 10 pm. He said: "The Hippodrome will mark every midnight through to the UK's own, two hours early, at 10pm. Now, more than ever, it's important to come together and mark 2021 positively." Sam Harrison from Sam's Riverside in Hammersmith said they will be sending customers away with a 'midnight pack' to enjoy at home, 'chocolate truffles and a cocktail'.
Experts are now warning the Government, London should go under a stricter Tier 3 to stop the surge of Covid infections and hospitalisations. Covid cases are in fact rising again and Mayor of London Sadiq Khan is urging Londoners to follow rules as the capital will probably move into Tier 3 if cases continue rising so sharply. He tweeted: 'London. This is important. We still have a long winter ahead. None of us wants London to move into Tier 3. Please continue to follow the rules – lives and livelihoods truly are dependent on it."
READ MORE: