A new higher 'Tier 4' could be introduced after Christmas if covid infections will have risen during the festive period, ministers warn.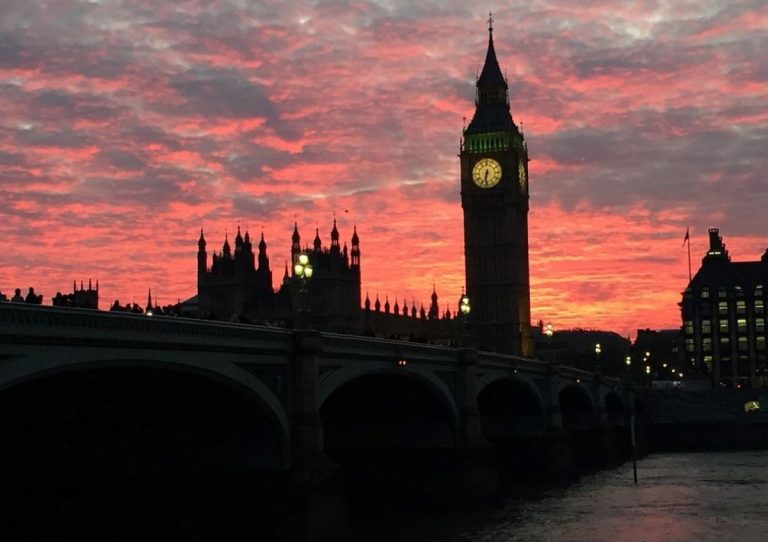 The latest surge in Covid infections in the UK is definitely worrying, according to experts, especially because restrictions are set to be loosened up for the upcoming festive period, although politicians urged Boris Johnson to tighten up rules for the Christmas plan.
Ministers are now saying they could be introducing a new higher tier 4 after Christmas if cases continue rising.
New 'Tier 4' introduced after Christmas
The new higher 'Tier 4' could see commuting completely banned, shops and schools closed.
Downing Street said that about 5 million people in England faced a Tier 3 from Saturday, but will probably not be enough to contrast the surge in cases.
After experts, scientists and politicians urged Prime Minister Boris Johnson to choose tighter restrictions for the Christmas period, the Government still decided not to change the Christmas plan, which will see covid restrictions loosened up. In Christmas, up to three households will be allowed to mix and this decision could lead to a third wave, experts warned.
The new 'Tier 4' was previously endorsed by the Scientific Advisory Group for Emergencies (SAGE) to control the spike in coronavirus infections. A source confirmed: "[That could mean] closure of non-essential retail, stay-at-home orders. That would have to be actively considered in conversation with the local authority."