The Health Secretary is set to give an urgent announcement to the House of Commons today after a huge surge in covid cases in the capital.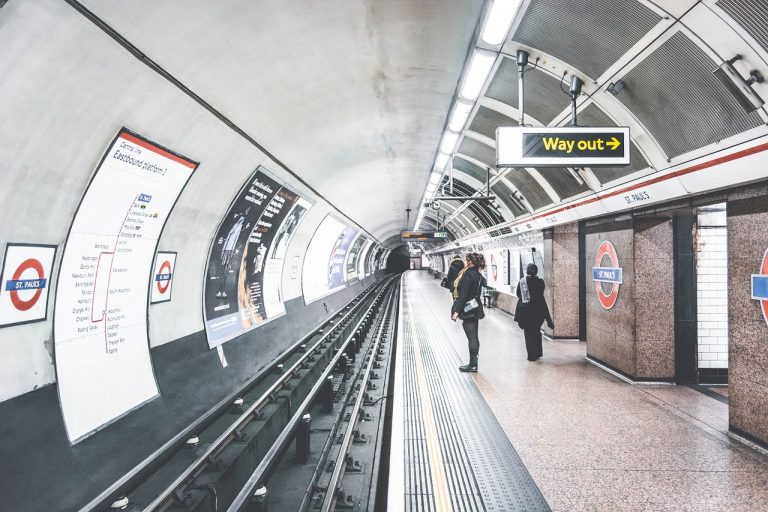 Matt Hancock is set to give an urgent announcement today after the capital saw a worrying 75% surge in coronavirus cases, which would lead to tougher restrictions, likely a Tier 3.
London to go into Tier 3
London Mayor warned tougher restrictions will be brought in because of a big increase in coronavirus cases in the last couple of days in the capital.
The tougher Tier could be announced as early as tonight or tomorrow, which would mean pubs and restaurant will be forced to close their doors immediately.
Matt Hancock will give an urgent statement later in the afternoon to the House of Commons after the huge surge in cases in London. Prime Minister Boris Johnson led a "Covid O" Committee this morning to consider the closure of hospitality venues in London under the restrictions. This comes as London's hospitality occupancy stands at 93% and the surge is extremely worrying as the incoming January is usually the busiest month of the year.
London was expected to go into Tier 3 on December 19 after the review on December 16. Many Tory MPs are urging the Prime Minister to consider the capital's already weakened economy. Downing Street is now set to give an official press conference to announce the latest updates. So far Number 10 said they would not change the rules for Christmas despite the huge surge in cases.
Sadiq Khan has warned Tier 3 will be 'catastrophic' for London's economy and said the UK Government will have to create extra financial support. London Mayor also demanded schools to be closed again in order to fight the surge in cases. UK students would need to go back to online studying from home. In a letter to Boris Johnson, London Mayor said they should better consider "closing secondary schools, sixth form and FE colleges a few days early and keeping them closed for longer after Christmas.. With significant outbreaks among 10 to 19-year-olds, the Government must consider asking schools and colleges to close early and re-open later in January, with extra resource provided to support online learning", he said. "I don't see many 10 to 19-years olds in pubs.." continued Sadiq Khan, criticising the decision to punish the hospitality sector.
READ MORE: