Rishi Sunak announced the new tourist VAT tax only last week, now fashion experts are warning of the huge impact it might have.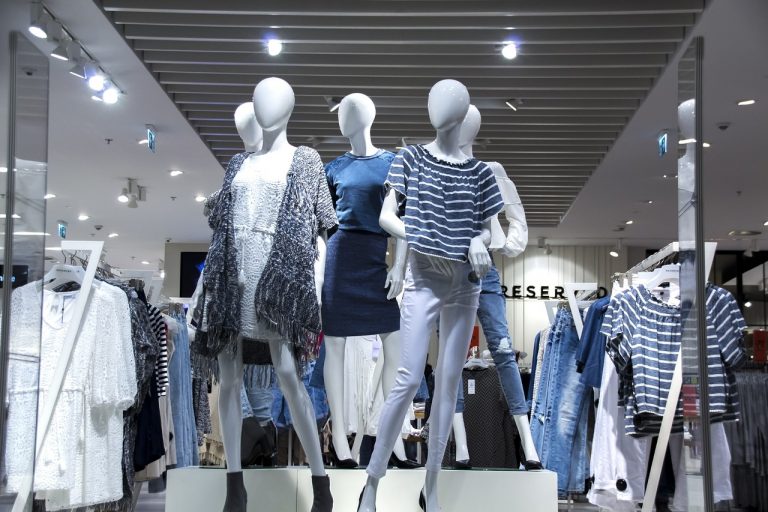 Only last week, Rishi Sunak has announced a big change for the British economy: the reversal of the historic duty-free for tourists coming from outside the EU, therefore making shopping about 20% more expensive for non-EU travellers.
Sunak's VAT tax to hit fashion
Chancellor Rishi Sunak announced a new tourist VAT tax for all travellers from outside EU, reversing the historic duty-free that brought millions of tourists every year to do their shopping. He said by introducing the new VAT tax, the UK's annual savings will reach £500 million a year. Now experts are warned of the huge impact the new tax is going to have on the British economy and fashion industry. Over half of the tourists come from China and the Gulf, and they usually visit 2 to 3 European countries in every trip, which means if prices will get more expensive in the UK they will easily decide to buy somewhere else in Europe on the same trip.
This would lead to a further loss of jobs in the capital and especially in retail and manufacturing throughout all UK. About 40,000 fashion jobs would be at risk and jobs in hospitality are also likely to be affected.
The UK will in fact simply become much less competitive than the other European countries. "It feels that the Government doesn't understand the extraordinary contribution the creative industries make to the economy. Shopping is not understood to be the extraordinary powerhouse that it really is. It's just not given the weight that it deserves" announced Walpole CEO Helen Brocklebank who is lobbying to cancel the new VAT tax. Gerry Murphy, Burberry chairman, confirmed: "Surely, the economic rationale for Brexit and 'Global Britain' was to make our country more enterprising and more competitive, not dramatically less so compared to our near neighbours?"
READ MORE: