Their main purpose is to score another Christmas number one.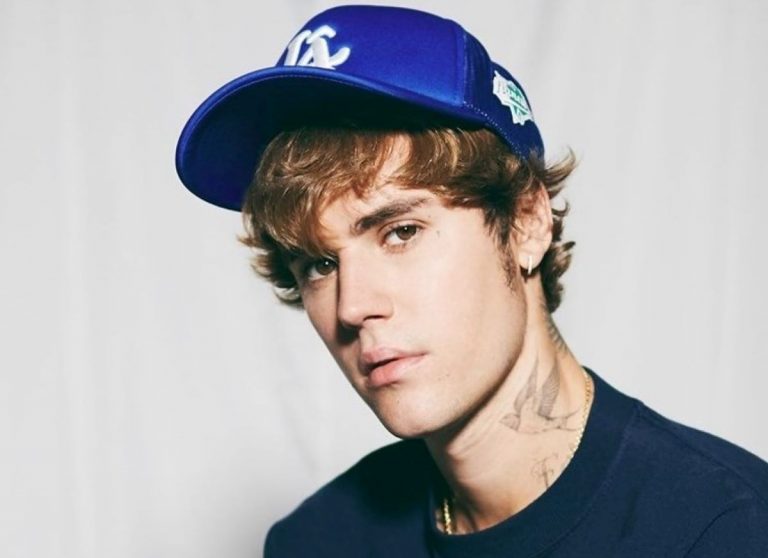 Justin Bieber teams up with NHS Choirs. The singer and the choir of nurses, doctors and other NHS staff collaborate in order to record a Christmas single.
Bieber teams up with NHS Choirs: the plan
The charity collaboration comes five years after the two acts were locked in a battle for the Christmas number one.
In 2015, The Lewisham and Greenwich choir gained fame when they beat the Canadian pop star to the coveted top spot in 2015, after he urged his fans to support them.
Now, NHS choir have added their voices to a remix of the star's single Holy. Their main purpose is to score another Christmas number one, whose profits will be destinated to NHS Charities Together and the choir's local NHS trust charity.
"Holy" is a single that focuses on Bieber's Christian beliefs and his love for his wife Hailey. Moreover, it features also Chance the Rapper.
The two parts' words
This year's cover was recorded by the choir at London's Abbey Road Studios. Bieber said he was "humbled" to work with them. He said: "It's great to be reunited with the Lewisham and Greenwich NHS choir, as we share a fun bit of UK chart history together." Moreover, he continued: "Especially in these difficult times, I'm humbled to team up with them for a charity single that will benefit NHS workers on the frontlines of this pandemic and pay tribute to their unbelievable dedication."
We're beyond excited to finally share the news!!! We're back together with our old friend @justinbieber, singing our hearts out on this new version of his gorgeous song 'Holy', all to raise money for @NHSCharities and @LG_NHS!

Out Friday 18 Dec#NHSBieber4XmasNo1 pic.twitter.com/m5eCKBzZf9

— The NHS Choir (L&G) (@Choir_NHS) December 13, 2020
Choir leader Caroline Smith, a children's community physiotherapist, had previously met Bieber. She helped to organise the choir's performance at Glastonbury Festival. About the collaboration, she said: "It's really exciting and it was really difficult to keep the secret!" She also added that, upon receiving a message from Bieber's team asking whether the choir would be interested in collaborating, she wasn't sure if it was real.
Lutalo, who became a member of the choir in 2019, volunteered on the ward during the first wave of the pandemic. She said: "We did the best we could for our patients. That time gave me the sense that the NHS is a community, and we supported each other through it all." Moreover, she said that the choir wanted to do something to thank people in the NHS, as well as the general public for supporting key workers through the pandemic.
"Holy" by Justin Bieber and the Lewisham and Greenwich NHS Choir is released on Friday 18 December.
READ MORE: