A second new wave infection peak of Covid cases is hitting London. The surge is happening in nearly every borough.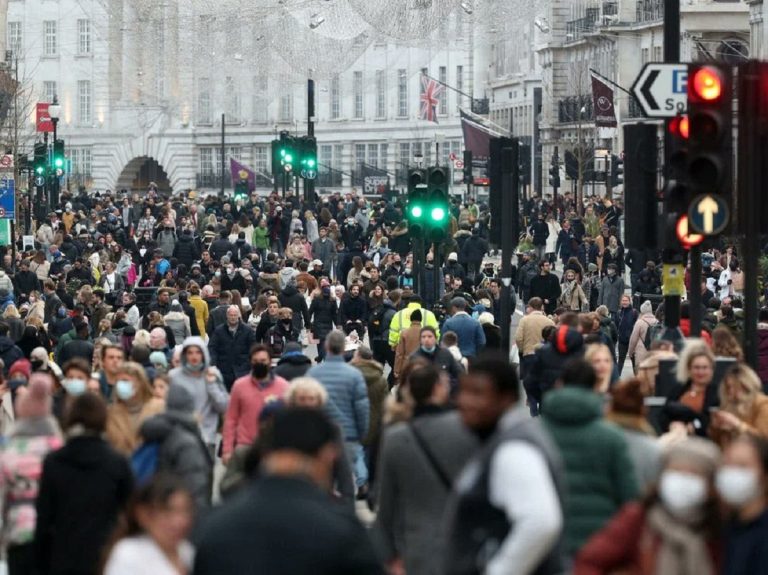 Covid cases are surging again in London. The city is in the middle of a new second wave infection peak. Apart from Westminster and Ealing, every borough has seen an increase of more than 20%.
Covid, cases are increasing again in London
A new second wave infeciton peak is happening right now in London. The city has been hit by 23,913 cases in the week to December, 10th. Numbers witness that the situation is worsening in the capital.
In the meanwhile, the Government has to decide whether put it into Tier 3 or not. Indeed, this would be damage for the economic situation of the city, so ministers are hesitating. On the other side, healthy chiefs are pushing to move London into Tier 3, in order to avoid a surge in Covid deaths in the new year.
The restrictions' relaxation following the lockdown expiration has unsurprisingly made Covid cases rise again both in London and in the whole country. To try to contain the spread in London, Health Secretary Matt Hancock announced 75,000 more test in seven east boroughs.
Numbers, however, show a dark scenario. Five boroughs registered more than 1,000 cases in the week to December 10th. Every area, apart from Westminister and Ealing, experienced a rise by more than 20%. Moreover, Covid is spreading toward the south of the city, the north-east area still being the hotspot. Lastly, the number of Covid patients in the hospitals reached 2,092 on December 12th.
While ministers are discussing about Tier 3, Chanchellor Angela Merkel announced a new national lockdown starting from December 16th, until January 10th. Germany is experiencing a similar number of cases as the UK.