Boris Johnson confirmed that tougher measures could be introduced very soon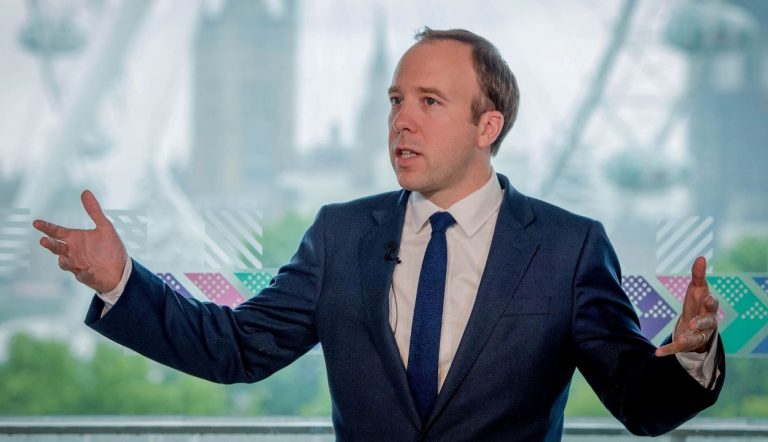 The Prime Minister Boris Johnson confirmed tougher measures will be introduced very soon. At the same time, Matt Hancock refused to rule out a new national lockdown.
A glimmer of hope: the first injection of Oxford vaccine
Today, hopes for the end of the Coronavirus pandemic voiced.
Infact, a member of the public received the first injection of the Oxford vaccine.
We are talking about an 82-year-old retired maintenance manager with kidney disease. The man has become the first person in the world to receive the new Oxford University vaccine.
Brian Pinker told reporters he was proud to receive the injection in Oxford, where British scientists conceived the first vaccine suitable for mass deployment throughout the world.
New lockdown in sight: politicians' opinions
However, in addition to hope, fears of a possible third lockdown have also increased. Infact, scientists warned that a new South African mutation of the virus could pose a bigger threat than the Kent variant.
About this, Health Secretary Matt Hancock refused to rule out a new lockdown. In particular, he said rises in Tier 3 areas could mean that those places could be put into Tier 4, the same as London. Consequently, almost the entire country could face the Tier 4, the toughest level.
At the same time, Boris Johnson confirmed that tougher measures will be announced soon. Speaking during a visit to Chase Farm Hospital, he said: "If you look at the numbers there's no question we will have to take tougher measures and we will be announcing those in due course". Moreover, he also warned that the next few weeks were going to be tough."