Alarming graphs show it will take another six months to jab just 30 per cent of European adult population.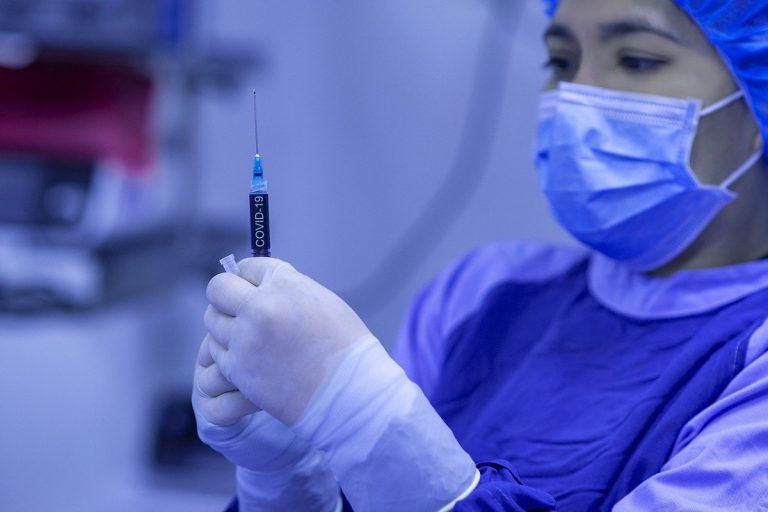 According to Politico's Covid vaccine graphs, most European nations will not reach their target of jabbing 70 per cent of adults by the end of September. EU will probably take six months just to jab 30% of adults, whereas the UK will give 96% of them two doses of vaccine by the end of the summer. For this reason, European politicians are trying to develop other ways to save summer holidays.
Covid vaccine rates in the EU and in the UK
If the current rate continues, some EU nations will not reach the 70% target until 2023, the latest data shows. The best performing EU country, Malta, will probably jab 62 per cent of its tiny population by September 22 2021. But holiday hot spots, such as Greece and Portugal, will only manage around 37 per cent and Spain 31 per cent.
Other very important Countries, like France and Germany, are far behind, and they would not hit 70% until November 2022.
Across the EU, just 29% of adults will have had two doses by the target date, the graphs forecast.
On the other hand, in the UK more than 20 million people have had at least one jab. Boris Johnson has said all everyone over 18 will have their first dose by the end of July. The 96% projection for both doses by September is based on continuing the current rate of 385,000 jabs a day. However, it will be probably lower as some people will refuse to have it for personal reasons or on medical grounds.
Corona virus vaccine fiasco backlash in the EU
Germany's biggest selling paper Bild admitted Britain's vaccine success is the envy of Europe. It also blamed the EU bureaucracy for delays, while Britain took advantage of "Brexit freedoms". Moreover, authorities in several Countries had to admit they were wrong to limit the successful Oxford-AstraZeneca jab to under 65s.
Thousands of people have refused to have the Oxford jab after politicians, including Macron, falsely suggested it does not work. Data now shows it is highly effective in cutting hospital admissions in all age groups. However, it emerged four in five of the 6.1million AstraZeneca doses delivered to European Countries are still unused.
EU ideas to save summer holidays
Amid the chaos, Brussels has raised hopes vaccine passports will save Brits' summer holidays in Europe. Chief eurocrat Ursula von der Leyen announced EU will draw up plans for jabs certificates, and aims to have them in place by June. However, travel curbs will only be eased within Europe at first, so tourists from the UK are not sure if they'll be let in this summer.
Europeans will be able to move within the bloc if they can show proof of vaccination, negative test, or antibodies. The jabs certificates could also allow people to resume activities like going to pubs, restaurants, and cinemas. Eurocrats insist they're ready to work with the WHO on how to expand the scheme to Brits and international visitors.
Countries like Spain, Portugal, Italy, and Greece are pushing hard to welcome Brits back as soon as possible. Spain also said it's ready to sign a travel corridor with Britain if the EU doesn't get its act together. But others (France, Belgium, and Germany) are wary of rules that could discriminate against those who don't get the jab
However, diplomats warned non-essential travel will not be allowed unless there is a huge acceleration in the coronavirus vaccine rollout.