Fireball meteorites that lit up the skies over the UK.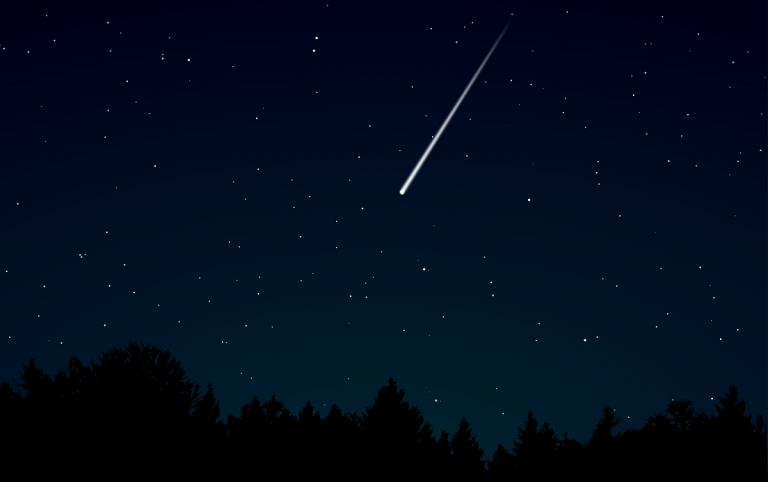 Fireball meteorite that lit up the skies over the UK might have landed in Cheltenham. Specifically, in a farmer's field, the scientist said.
Meteorite might have landed near Cheltenham
According to scientists from the UK Fireball Alliance (UKFall), the meteor was found shortly before 10 pm and sent a sonic boom across southern England. UKFall said the meteor fragmented in the atmosphere but it is likely "a few fragments" touched the ground.
Okay we found the #fireball #meteor from tonight on our cameras. Enjoy😀 pic.twitter.com/l8YUoYc1o3

— UK Meteor Network (@UKMeteorNetwork) February 28, 2021
The UK meteor network, a group of amateur astronomers, has said the probable site of the meteor's impact was just north of the Gloucestershire town, and south-west of Bourton-on-the-Hill. They use cameras to record sightings across the UK since 2012 Bishop's Cleeve, Winchcombe and Temple Guiting are among the villages also in the pinpointed area.
Dr Katherine Joy of the University of Manchester said, "If you find a meteorite on the ground, ideally photograph it in place, note the location using your phone GPS, don't touch it with a magnet, and, if you can, avoid touching it with your hands."
UKFall said the bright light could be seen from Ireland to the Netherlands. The meteor set to break the world record as the most-reported ever with 758 such reports on the International Meteor Organisation's website so far. Sam Harris, from Leeds, said he was in bed chatting to his fiancee when he saw the "breathtaking" fireball. "As I looked out of the window I saw what I thought at first was a huge firework, but it was descending in an ark. There was a trail of orange and green and it was incredibly bright," he said
READ ALSO: