While being asked questions, Patsy Palmer read on her screen a script that annoyed her, enough to leave the interview.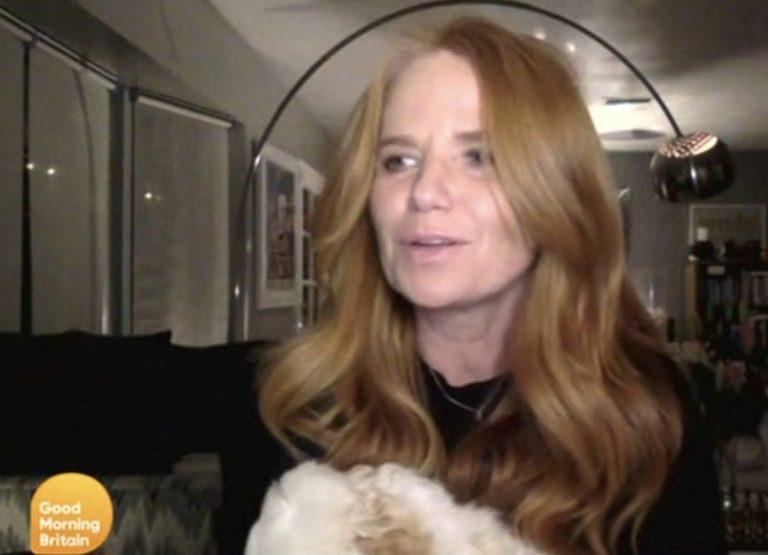 The star Patsy Palmer abruptly left the interview after being offended when she noticed the on-screen writing that defined her as "addict to wellness guru".
The abrupt reaction of Patsy Palmer
After noticing the writing on the screen, the actress announced to presenters Ben Shephard and Susanna Reid that she would not continue the interview.
Despite the apologies of the presenters, who explained to Mrs Palmer that there was no desire to offend her, she stood firm on her decision and turned off her camera leaving the interview with a black screen.
How did this turn out?
Patsy was at her home in Malibu while the interview was taking place, but from the beginning she did not appear so talkative, as she stared carefully at her screen. While she was being asked about the Harry and Meghan affair, she decided to stop her answer and said that her problems go back years and that she would not want to talk about it.
Patsy has always shown openness in talking about his drug and alcohol addiction in the past, having admitted to drinking alcohol for the first time at the age of eight.
In 2010, she proudly revealed that she had been clean of drugs and alcohol since September 2004.