England is getting closer to the end of the Covid vaccination campaign.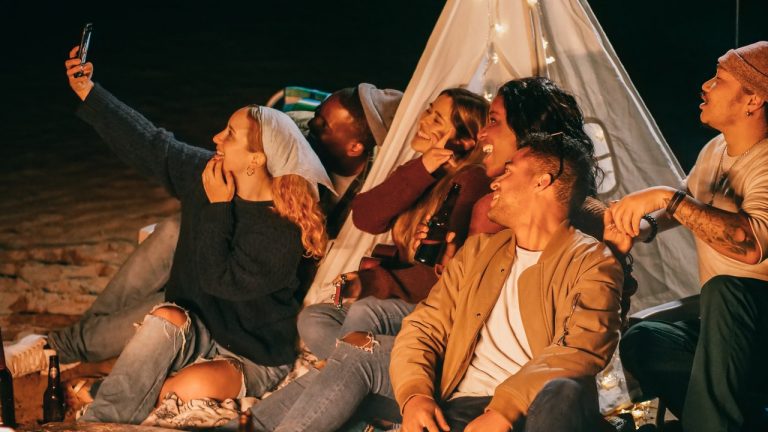 England's plan is is to finish handing the first dose of vaccine by the next four weeks. Currently is reaching out all the 972.000 youths aged 21 and 22 inviting them to book their Covid vaccine. Once this age slot has be done, the only left to call will be 18 to 20 years old.
Benefits of the Covid vaccine
The Covid vaccination program has been the largest ever vaccination campaign, as stated by NHS. Emily Lawson, lead for the NHS Covid vaccination programe, in order to encourage people, said:
"The vaccine is the most important step you can take to protect yourself, your friends and family so it's really important everybody in the latest eligible groups books themselves in to get their jab and plays their part in this huge national effort."
Many young people don't take a position about taking the vaccine. They think their youth fungus as filter for the disease, that if they will contract it, it will be in a mild form.
The vaccine provides a protection against the Covid pandemic in general. As a result, an individual who received both jabs has the fullest protection not only against hospitalization but also against symptoms, even the mildest ones. In addition, in case you'll contract the illness, it will be totally in a asymptomatic form; and most importantly you won't be contagious. This is why Health Secretary Matt Hancock said:
"I urge everyone aged 21 and over to get your vaccines booked in as soon as possible to not only secure this extra defence for yourself, but to protect your loved ones too."
Taking the Covid vaccine is not just to protect yourself but also the one you love the most. Only having the majority of the population vaccinated we will end lockdowns and get back our lives.
READ ALSO: