What is a vaccine certificate? Who will receive it? Which countries will recognise it? When will the programme start? Here are all the answers.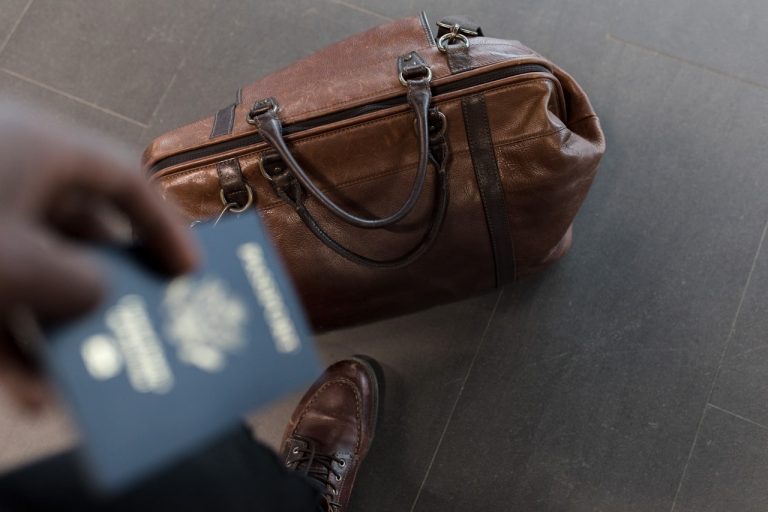 Seven EU nations will require a Covid-19 vaccine certificate to tourists who want to enter the country. Then, the rest of Europe will adopt the system on July 1.
Denmark, Germany, Poland, the Czech Republic, Croatia, Greece and Bulgaria roll out the Covid-19 vaccination certificate first.
The aim of the programme is to allow people to travel again in safety and boost the tourism industry. This could be a fundamental step towards normality, especially for countries who depend heavily on tourism.
EU vaccine certificate: all you need to know
The EU vaccine certificate, as noted above, will allow tourist to enter European countries. Fully vaccinated people can, of course, receive the certificate. People who had the virus and developed antibodies can request the document, too. In addition, the certificate will be issued to anyone who took a PCR test within the past 72 hours.
The certificate will be both in paper and digital format and completely free of charge. It will be issued in the national language and in English and will be recognised by all the 27 nations of the bloc.
In the coming weeks, bloc nations have to finalise and roll out their vaccine certificate system to issue, store and verify the documents. In addition, countries can choose to accept vaccines that the EU hasn't approved.
A "crucial step" towards normality
Stella Kyriakides, EU Health Commissioner, commented: "EU citizens are looking forward to travelling again, and they want to do so safely. Having an EU certificate is a crucial step on the way."
Kyriakos Pierrakakis, Greek Digital Governance Minister, noted that the vaccine certificate will simplify travelling within the EU, as long as all nations adopt it. He said: "What will happen is that countries will stop issuing certificates using their own convention and adopt the common convention. That will simplify things considerably, because you can imagine the number of bilateral agreements that would otherwise need to be worked out."
Brits can travel internationally since May, but have to observe the "traffic light system". Popular summer holiday destinations, like Greece, are in the amber list at the moment. But holidaymakers hope that, after the travel announcement on Thursday, Greece will enter the green list. Tourists coming back from Greece won't thereby have to quarantine on arrival in the UK.
The European Commission suggested that fully vaccinated people don't have to take tests or quarantine. This will simplify international travel a lot. But this instruction should be valid only 14 days after the second jab.