Read to discover what is Netflix dropping on June 2021.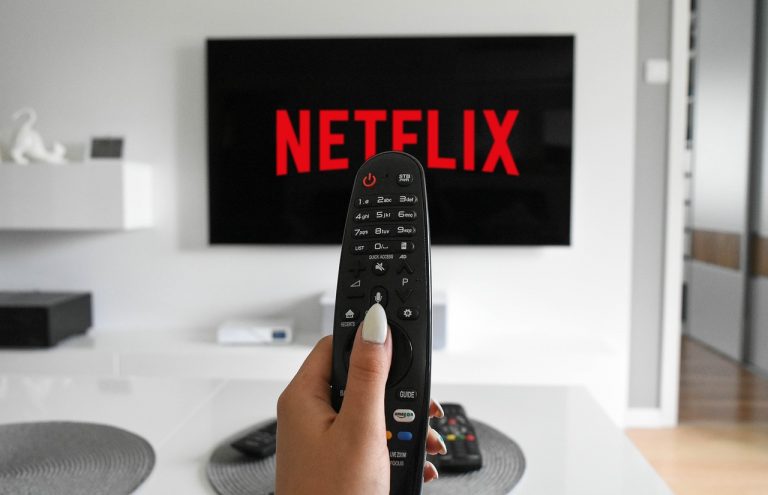 From nature documentary to true crime stories, from sitcoms to thrillers, to Lupin's comeback. This June Netflix has it all and here are the top picks.
Feel Good: Season 2
Mae Martin comes back with the second series of her acclaimed sitcom Feel Good.
The series was originally released on Channel 4, until Netflix secured its international distribution. Mae (a fictionalised version of Martin) is the main character who tries to repair her relationship with George (Charlotte Ritchie). Friends' star Lisa Kudrow plays as Linda, Mae's mum.
Sweet Tooth
On June 4, the new series Sweet Tooth will debut on Netflix. Based on the homonymous comic book by Jeff Lemire, the series is set in a ramshackle world. A virus caused the birth of hybrid babies, half animal and half human. The series tells the story of Gus – part deer, part boy – as he returns into the world of humans looking for his mother.
Breaking Boundaries: The Science of Our Planet
In his nature documentary, David Attenborough investigates how human have changed and devastated the planet. The documentary shows the studies of Professor Johan Rockström. Professor Rockström explores the interaction between human beings and the nature in order to learn how to safeguard our habitat.
Awake
From June 9, Netflix users will have the chance to watch Gina Rodriguez's latest film. The apocalyptic thriller is set in a world where a global blackout unables people to connect using technology. In addition, people have lost the ability to sleep, except of Jill (Gina Rodriguez)'s daughter.
Lupin Part 2
After the great success of the first series, Arsène Lupin's adventures return on Netflix on June 11. The gentleman thief Assane Diop, played by Omar Sy, is now on a rescue mission to free his son, who was kidnapped in the first series finale.
Penguin Town
Penguin Town is series that follows a group of endangered penguins off Cape Town's coast. The eight episodes show how they meet new mates, raise families and relate to human beings.
Fatherhood
The film based on the true story of Matthew Logelin will be available from June 18. Kevin Hart ditches his usual comedy roles to assume the role of a father who raises his baby daughter alone, as his wife died the day after giving birth.
This Is Pop
This Is Pop is an eight-part documentary that recollects the most crucial moments in pop music's history. From the birth of autotune to boy bands and Britpop, the documentary explores pop history with the participation of big personalities like Shania Twain, ABBA's Benny Andersson and Public Enemy's Chuck D.
Too Hot To Handle
Netflix will release the second series of Too Hot To Handle on June 23. A group of nice looking singles go to a seaside villa to find love, but can't get up close and personal. If they don't follow the rules, the prize of $100,000 reduces.
Sophie: A Murder In West Cork
Netflix's new crime documentary tells the real story of Sophie Toscan du Plantier. The French documentary filmmaker was killed in West Cork in 1996. The documentary recalls her family's 25-year-long battle to obtain justice.
America: The Motion Picture
An animated film narrates and revisits the American Revolution in a funnier way. Channing Tatum loans his voice to a chainsaw-wielding George Washington, while Simon Pegg voices a beer-swigging Sam Adams.