Ludovico Aldasio, here is the influencer of the moment who makes videos in which he wishes good morning in all the languages of the world and those in English go viral and make himself known in the UK.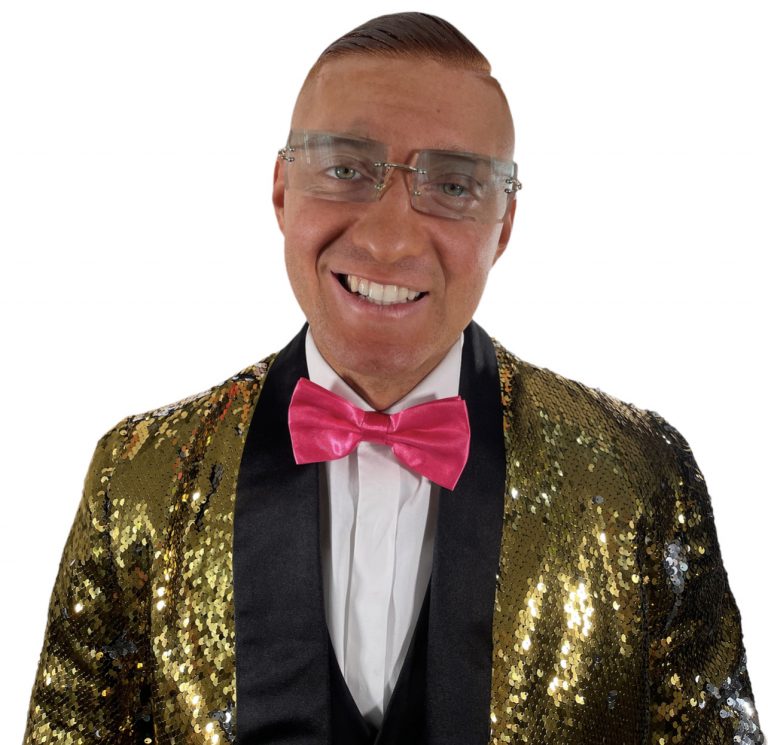 Ludovico Aldasio is once again confirmed as the influencer-revelation of the moment, climbing the rankings and positioning himself among the most followed Instagram profiles in Italy. The creator is grinding record numbers mostly quickly thanks to his irony, his extravagance and his contagious simplicity in laughter; it is a real social phenomenon. With over 3 million followers who follow him from all over the world, his slogan and motto turns into a mantra for his audience: "Stay classy like me, Ludovico Aldasio".
Everyone knows the young influencer for his videos in which he wishes good morning, hence the nickname of "The Good Morning Man", his particularity that makes him unique is to create a product in the jargon "Reel" speaking a different language every time to the rhythm of music dancing with an improvised ballet. In reality, his career in the artistic world originated a few years before his exploit.
After years of conducting radio programs first on web radio and later on FM radio, between sectoral courses and a lot of apprenticeship, a television broadcaster notes him and entrusts him with a television program on channel 63 of GoTv, called "Tempo Perso", a Talk Show American satirical and ironic who loves to create moments of embarrassment during interviews. The program hosts various VIPs and characters from the show, enjoying great success and offering the spectators a pleasant and innovative broadcast thanks to the freshness of the young 21-year-old boy. Ludovico Aldasio was able to have fun and entertain by showing maturity in the television world and will officially make his comeback by appearing in the fifth edition of the 7Gold talent show "The Coach – Leader of great talents", in which he will play a key role in the program.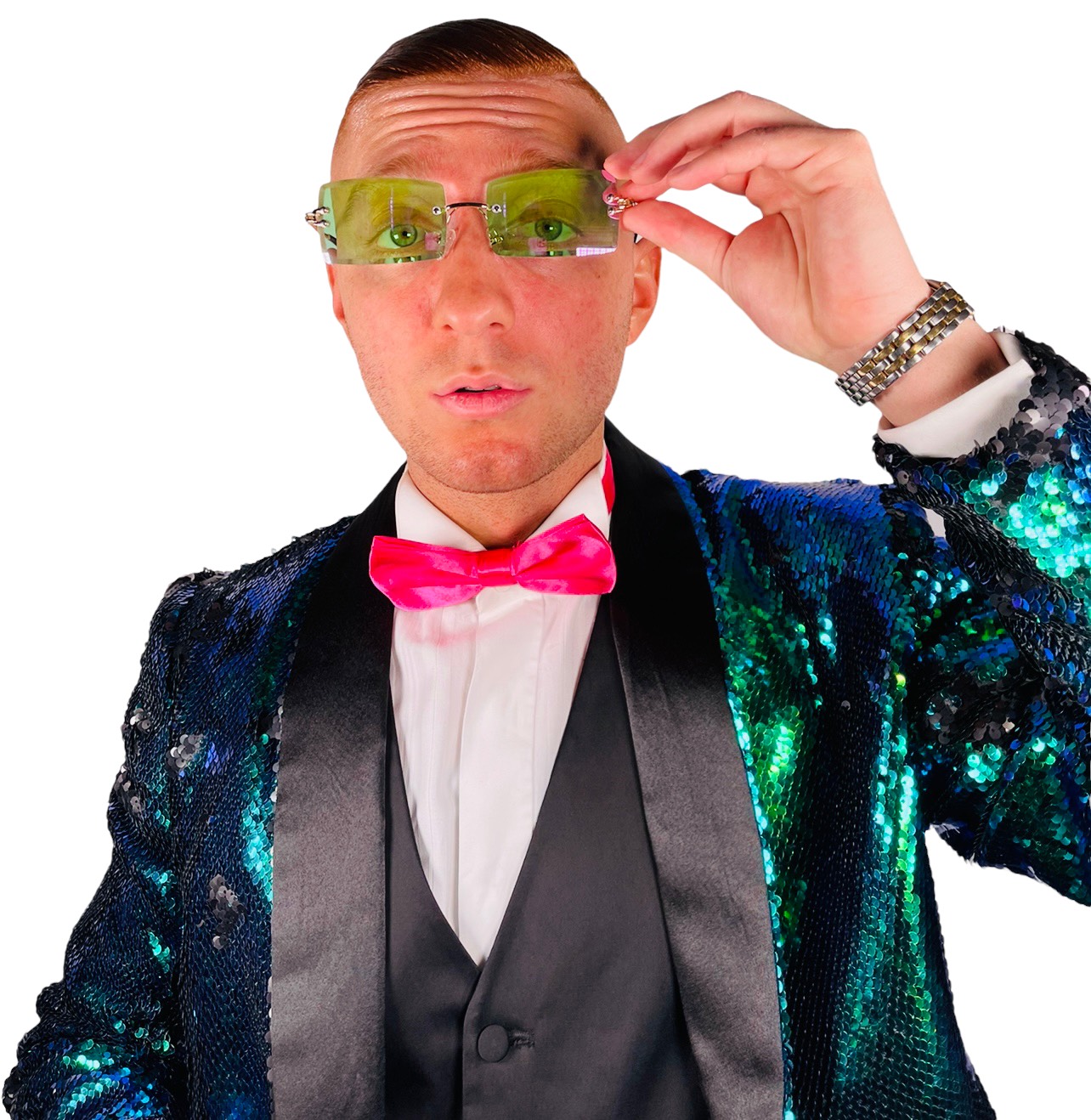 Graduated in Literature and Philosophy at the Catholic University of the Sacred Heart of Milan and graduated in languages, Ludovico Aldasio speaks English, Spanish and German correctly, a choice that therefore led him to try his hand at videos in international languages, repeatedly crossing the virtual national borders. Ludovico Aldasio is a Unicef ​​Italy Ambassador and is raising funds for Ukraine, often launching the # stopwar on his Instagram profile denouncing the war. Other noteworthy collaborations of the young Influencer include those with Doctors Without Borders, Bulli Stop (against bullying) and the role of WWF Italy testimonial, useful for promoting campaigns to curb the extinction of animal species.
Furthermore, further collaborations are leaked from his Instagram profile for the short future. He recently participated in the "Basketball Against War" protagonist of the meeting at the Allianz Cloud in Milan wearing the Team Influencer tank top as in favor of Ukraine; moreover, he is a great basketball fan, having practiced this sport for many years and has recently posted a video in collaboration with Varese basketball players. This is the second sports-themed video after the collaboration with Ronnie Coleman, the largest holder of Mr Olimpia in history.
For those who have followed him for several months, he will also remember when during the Christmas period Ludovico Aldasio had gone to bring food to a kennel in the Varese area being a great lover of animals and had gone to Milan to bring food to some homeless, later dancing with them creating a unique, magical and unprecedented moment.
Ludovico Aldasio's look is undoubtedly as bizarre as it is refined and eccentric, it certainly does not go unnoticed, it dusts off a very elegant and "old school" style from the bow tie to the shirt with a diplomatic collar. The greatest peculiarity, however, lies in the chromatic choice made by the creator, who regularly goes in search of bright and current tones, relying on a real army of jackets and accessories. His character, as social as it is multifaceted, is truly putting every person on the web in agreement and the number of his fans is growing exponentially without interruption, day after day. Undoubtedly, thanks to his ability to entertain, but also to his sensitivity towards some very current and relevant issues in people's lives.
Among the numerous dreams in the drawer and projects that he intends to realize, Ludovico Aldasio dreams of cinema, in the past he attended an acting academy, Steve Carell and Kevin Hart are examples and sources of inspiration for the influencer also in his videos, and certainly continue to spread and transmit important messages in addition to entertainment but also bringing social issues and problems to everyone's eye so as to be of help for those in need.