Coldplay and Dua Lipa will partecipate at the Brit Awards 2021 tonight.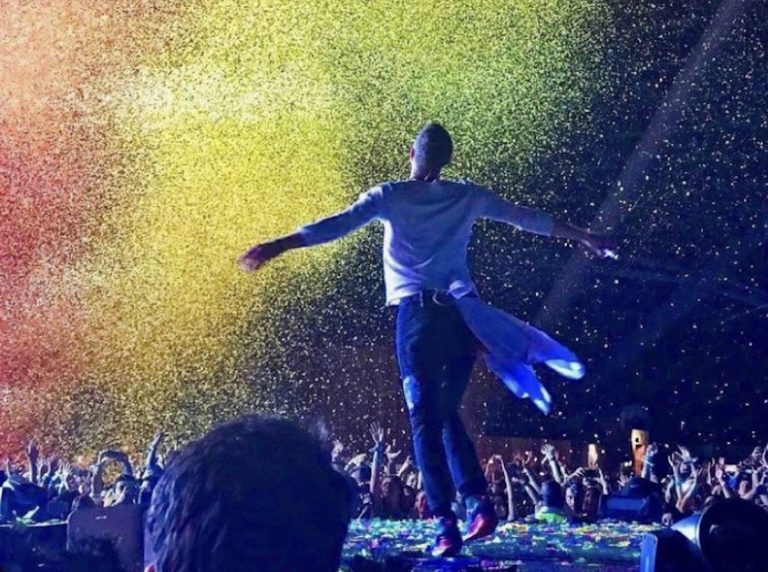 Just this evening, 11 May, there will be a big event at the O2 Arena in London, the Brit Awards: Dua Lipa and Coldplay are among the protagonists. It will be the first live show after more than a year.
In fact, the entertainment industry has remained stationary due to the Covid-19 pandemic, because the risk of gathering and contagion was too high.
Brit Awards 2021: the presence of Dua Lipa and Coldplay
The band Coldplay, led by Chris Martin, will perform live, opening the evening, from a pontoon in the river Thames.
A few days ago, they released their new single titled "Higher Power". The band members said it was a piece that was born about a year ago.
To perform also Dua Lipa, Arlo Parks and Headie One. They will sing inside. The first two, by the way, are also candidates for the Brit, with rap duo Young T & Bugsey, Celeste and DJ and producer Joel Corry. There are three prizes to be won. There are also nominations (two each) for Jessie Ware, dance duo Bicep and rappers AJ Tracey, J Hus and Headie One.
The event will also be attended by Taylor Swift, the first woman to receive the Global Icon Brit Award. The organizers of the great event believe that she won the prize for the results obtained thanks to her music. With his songs, in fact, she manages to be impactful for every generation.
The Brit event is an important event, because it is part of the pilot program that deals with live events. There will be 4,000 people in the audience, and 2,500 are gift cards to the Greater London core workers. There will be no distance between the audience, and neither will they have to wear masks when seated. it is, however, mandatory to carry out a test before the event, which must obviously be negative.
Meanwhile, in the UK, the restrictions are decreasing and the government has finally announced all the countries in the green list that can be visited from 17 May. The lists will be updated every 3 weeks, based on the trend of the pandemic in various places.