Travel abroad: all the countries on the green list of the traffic lights system.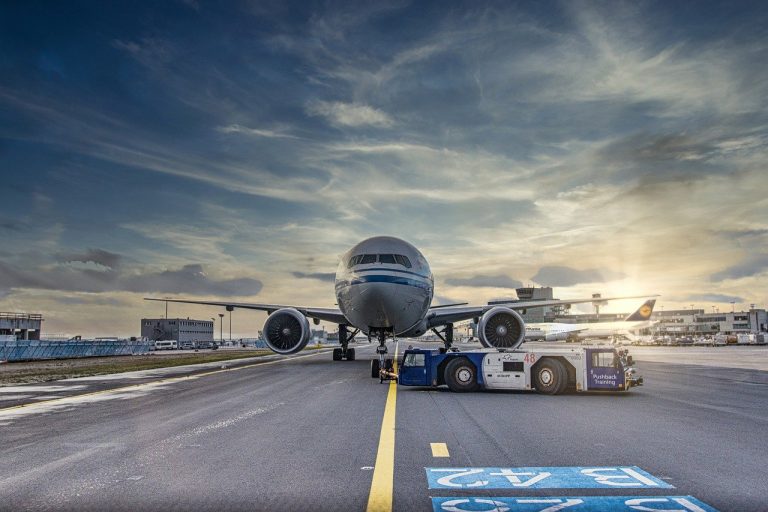 Finally, the traffic light system has led to a decision on the countries on the green list. From 17 May, people can travel abroad and citizens travelling to 12 specific countries may avoid quarantine.
Traffic light system: all the green countries
The government has finally made known all the countries that are on the green list. They are therefore the least risky and for which there are less stringent rules to follow especially at the return of the holiday. In fact, citizens who go to one of these 12 countries may not isolate themselves and undergo quarantine.
These include the Portugal, Israel, Gibraltar, Australia, New Zealand, Singapore, Brunei, Iceland and the Faroe Islands and Falkland Islands. In addition, there are the remote territories of the Falklands, South Georgia and the South Sandwich Islands. Unfortunately, the government has decided not to include some countries such as Spain, France, Italy and Greece precisely because of the increase in Covid-19 cases. Anyway, there will be a check every three weeks.
As we have already said, citizens must not be quarantined. However, they are obliged to undergo a PCR test to confirm their negative effects on the virus.
There is currently a four-month ban on all those journeys that are not essential. In addition, those returning from the red list countries are obliged to spend a period of quarantine in hotels and at their own expense. Tourists have to pay £1,750 for their stay and must undergo the test the second day after arrival and the eighth. Among the red countries there are also Nepal, Turkey and Maldives.