From the mermaid silhouette to the ball gown, from lace and tulle to daring colours: 2021 bridal fashion trends satisfy each bride.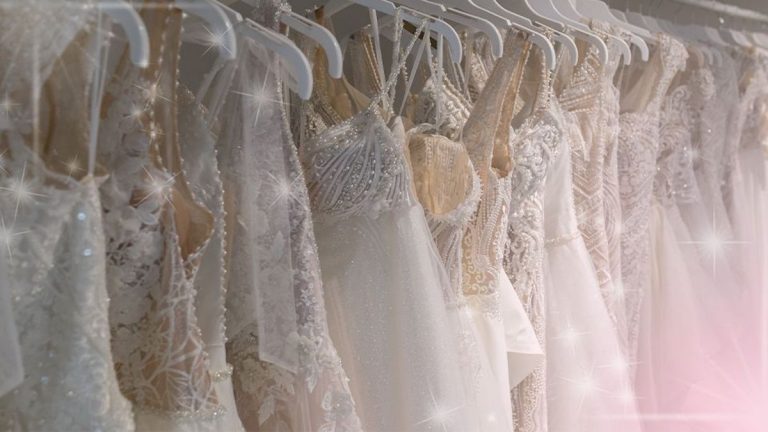 Return to normality after Coronavirus pandemic is still underway in the wedding industry, but fashion never stopped. New bridal collections are already here. So let's take a look at the 2021 wedding dress trends.
Wedding dress trends 2021
From mermaid silhouette to ball gown, from shades of ivory to a bold bright red.
From the traditional gown to the trousers, not to mention tulle, silk and lace. New collection's details seem to satisfy all brides, whether they love a classic or a more extravagant look.
One of the must of the season is the halter neck.
You can find it on every kind of dress, from the mermaid dress to a more regal one.
Back and shoulders are in the spotlight, with a subtly dipped neckline, will give the bride an elegant and sophisticated look, like a modern princess. Talking about princesses, we can't forget a voluminous skirt, that regal dress every bride has dreamed of at least once. Thanks to recent royal weddings, the desire to wear this kind of dress hasn't faded. The only exception is the lack of lace.
Nowadays, even the princess wedding dress is minimal. Mermaid silhouette is a major bridal trend for 2021, as long as it is boho. A new eccentric interpretation of silhouette that originally meant to look sexy.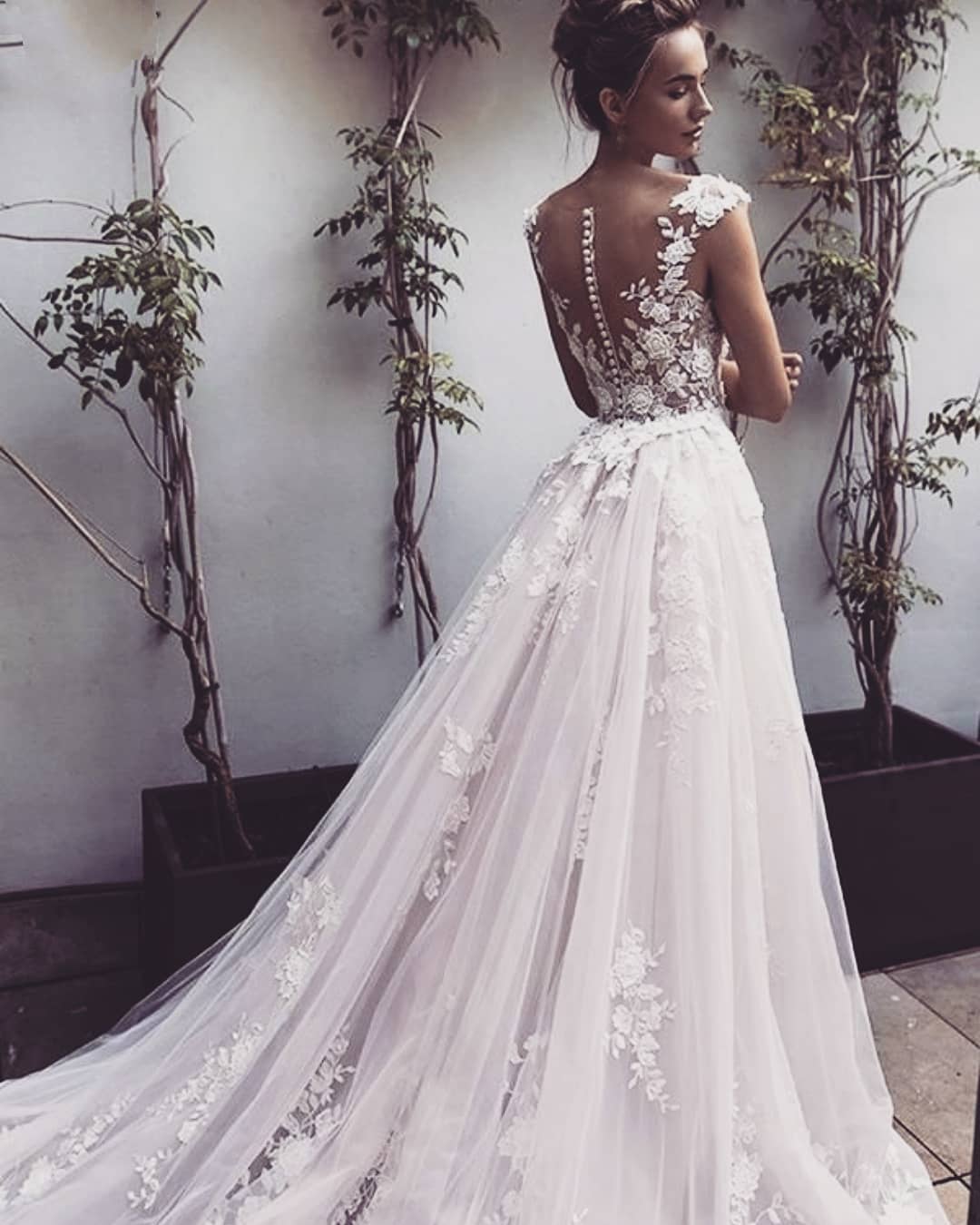 Colours and uniqueness
The wedding dress doesn't have to be white, we already know. But besides the shades of ivory, pink and blue, this season's must is definitely the colour red. It could be only in the details or all over the gown, from the brighter shades to the deeper ones. This colour is for the most daring brides.
But, if red is not for everyone, the same goes for the skirt. Pantsuits isn't surely new, but it will become a must for this season. Straight-cut, wide-leg, with a train or not: also in this case brides have a lot of options. And watch out! Models in the new collections aren't meant only for the civil marriage, but also for the religious ceremony. The short dress comes in a many different types and shapes, embroidered or minimal, too.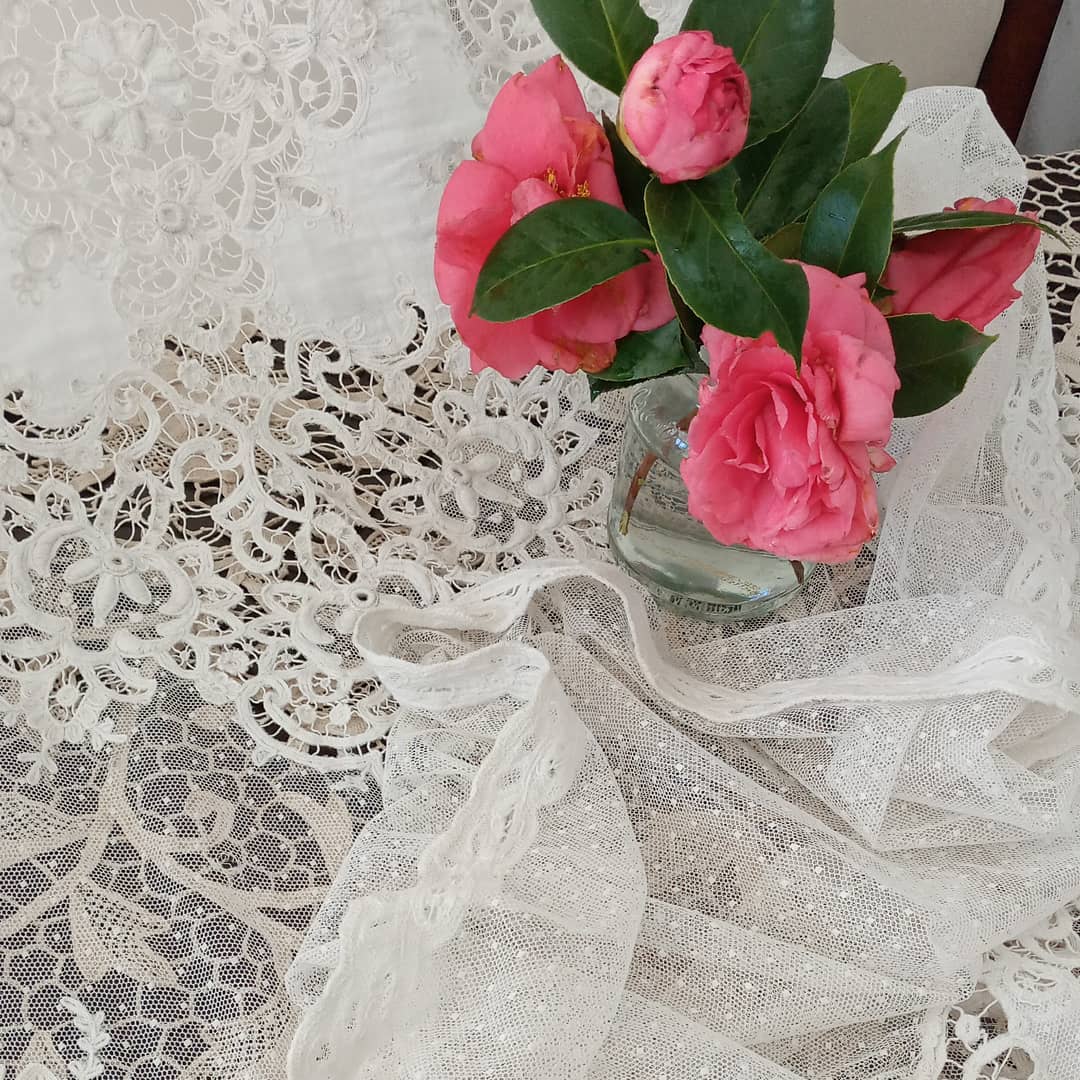 Minimalism
Don't be afraid, event the most minimalistic brides will be pleased. Clean and simple styles, but at the same time elegant, are on trend. Spaghetti dress is a must. An unusual cut, that slips on the figure and hugs the curves, without squeezing them.
In this case, embellished sandals and jewels can give an extra touch.
Wedding dress: 2021 trends, the novelties
Besides lace, essential for almost every bride, plumetis shows up. It is a soft tulle with embroidered polka dots, that makes the dress really chic. So, why not wear it on the wedding day? We often find it on short dresses, balloon sleeves or maxi gowns.
Among the novelties, two old trends are coming back revisited in a modern way. We're talking about puff sleeves, that go well with every kind of dress and and will definitely stand out. Corset is also making a comeback, obviously reinvented, for a more refined style, that never gets coarse.