Organize your wedding planning may be very expensive! Here's some issues to follow to a reduce the costs of a wedding planning.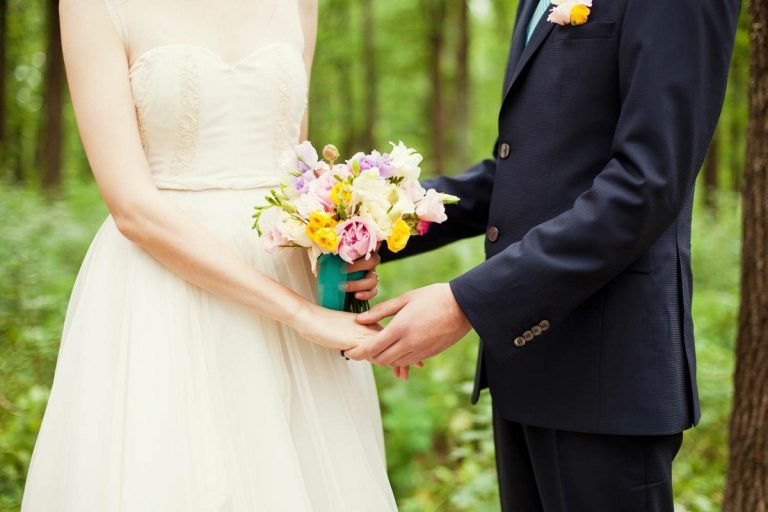 Planning your wedding may be very costly. Here you can find a guide to a cheap wedding planning!
Cheap wedding planning tips
As a rule of thumb, a Do It Yourself wedding will allow you the most affordable wedding budget.
This also gives you the opportunity to design your own wedding event. Be your own wedding planner and customise to your heart's content while keeping costs low enough for you.
Surfing on the net may help you to find what you need, there are some top websites to examine. What you need are creativity and dedication? So what are some of the things you can make for your own wedding? What is involved in planning for your wedding?
Important things to remember
Use the internet to research on what wedding reception venues are available for weddings in your area. Use Google maps and listen to what others are saying. Short-list a few of the cheap wedding venues providers and contact them to have the relevant information emailed to you.
Ideas for cheap wedding invitations include asking a favour from your graphic designer friend.
Can he show you a few suitable designs to use? Perhaps he can insert a tiny link to his freelancing website at the back of the card in exchange. Don't forget to wrote it out on your wedding plan book!
Find someone who can make you budget or inexpensive flowers. If you don't personally know this person, ask around. Otherwise, search the net and see if you can come into contact with this person. Do the same thing for cheap wedding cakes.
Also favours should be fun to give. When you think about it, there are all kinds of wedding favours. If you have a knack for arts and crafts, this should be your game. You can make up with creativity what you lack for budget. Since you are going to need a lot of these, rope in some friends to help you.
Photography and videography are an important part of the wedding. If you already know a graphic designer, chances are, you know a photographer and videographer too. If he works in the advertising industry, then these are the key people. Cheap photography is just a contact away.