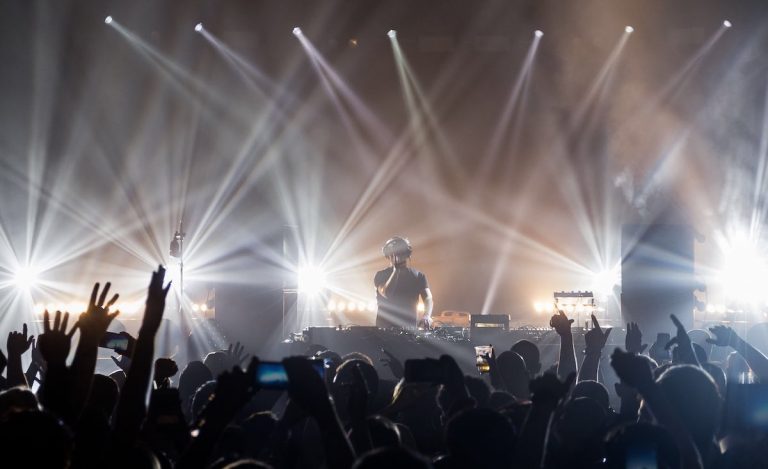 Next spring is the prediction of when Brits will get back to normality.
Why getting back to normality risks to be lifted to next spring for Brits
In Uk, the youngest generations haven't received their first jab yet. In addition, the 12 weeks which interfere between the first and second dose of the AstraZeneca vaccine are making Brits not fully covered.
With the Covid Delta variant going around, now Brits are afraid of not seeing normality until next spring. This is so as, it has been found that to be safe from the variant an individual needs to have both vaccine jabs.
England, which started as one of the first with the vaccination campaign; now risks to rise cases due to the time between first and second dose. Indeed, the NHS estimated that we could reach 100,000 new cases over the summer.
Prof Whitty said:
It's going to take quite a long time I think to get back to a normality. I certainly would be surprised if we got back to what most of us see as a kind of status quo before the next spring.
He also adds:
I think that people who get the Delta variant and are unvaccinated are likely to have long Covid; at roughly the same rates as people of the same age and gender as would have happened in any previous wave.
Therefore, not everybody agrees with Johnson taking off lockdown measure by July 19.