British Prime Minister Boris Johnson and his wife took part in a party attended by 100 people during the lockdown.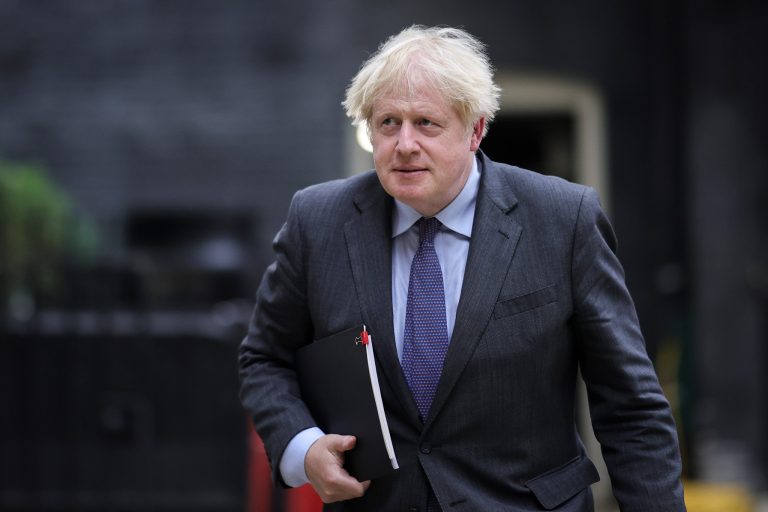 Boris Johnson took part in another party with more than 100 guests in lockdown.
Boris Johnson attended a party in lockdown
British Prime Minister Boris Johnson and his wife Carrie Johnson attended a party during the pandemic.
It took place at Downing Street on 20 May 2020.
Therefore, this party took place in the midst of lockdown due to the coronavirus, according to reports in the British media on Monday, 10 January. For their part, more than a hundred employees of the Prime Minister's office attended the party.
Each participant had to "bring their own bottle", as Johnson's private secretary, Martin Reynolds, specified in an email.
The party attended by Boris Johnson during lockdown
Meanwhile, the television channel "ITV" has confirmed the information advanced on Sunday 9 January by the newspaper "The Sunday Times". It states that Johnson and his partner took part in the celebration. So far, the Prime Minister's office has not denied that he was present. The message sent by Reynolds to Downing Street staff urged them to "make the most of the good weather" while having "drinks with social distance".
The email encouraged all recipients to "join in from 18.00 and bring your own alcoholic beverage". In total around 40 people took part in the meeting, which included picnic snacks and alcohol, according to ITV News.
Boris Johnson under attack
At the time, the rules of the lockdown allowed only one non-cohabiting person to meet in the open air at a distance of two metres. The party, whose existence was suggested on Friday 7 January on his personal blog by Johnson's former top aide Dominic Cummings, comes on top of the recent reports of fun-filled celebrations in Downing Street during the months of lockdown and restrictions in 2020. As a result, the British Prime Minister's standing is increasingly in doubt.