Downing Street itself denied to state if he was attending.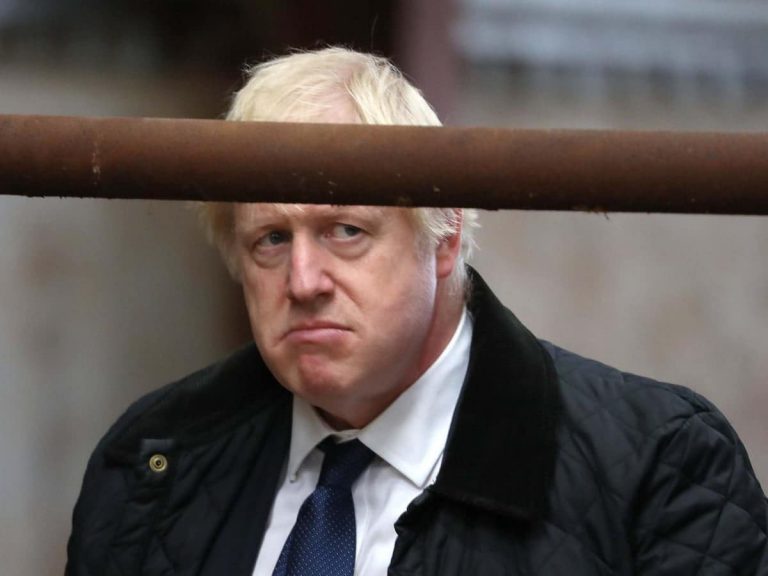 On Wednesday, The UK Prime Minister Boris Johnson encounter MPs in the Commons over 'partygate' scandal that has ruined No10.
Partygate, Boris Johnson face MPs' outrage
Boris Johnson has been alerted his position will be "untenable" if he deliberately attended a "bring-your-own-booze" party in the No 10 garden in May 2020.
It was a breaking of Covid rules.
He has been under increasing force to say if he was at the meeting. The case came after an email was revealed from Martin Reynolds on Monday. Downing Street itself denied to state if he was attending.
Nigel Mills' comment about Boris Johnson's partygate
Conservative backbencher Nigel Mills mentioned, "If the Prime Minister knowingly attended a party, I can't see how he can stay having tolerated resignations for far less."
Mr Mills added that Allegra Stratton resigned for not attending a party but fooling around about it. He added that Prime Minister should come out and tell what occurred.
The plurality consider Boris Johnson should quit
A Savanta ComRes study discovered 66 per cent of British adults thought Boris Johnson should resign. Meanwhile, 24 per cent displayed he should stay. On the other side, the YouGov survey uncovered 56 per cent thought he should leave, with 27 per cent expressing he should stay.