The draft plan of Boris Johnson to lift the lockdown includes that school will reopen.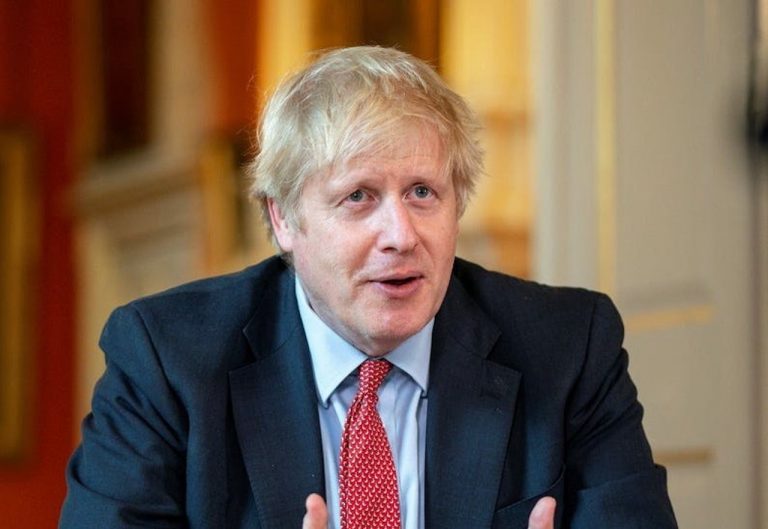 UK Prime Minister, Boris Johnson makes a draft plan to lift the lockdown. One of them is to reopen schools at the beginning of June. He already drafted a 50-page plan to get the UK back to normal over the next six months.
Boris Johnson's plan: primary schools will reopen
Starting with Year 6, the primary schools will return to open at the end of May or beginning of June. Then followed by a phased return of secondary schools at the end of June, before the summer holidays. Mr. Johnson will set out his "roadmap" on Sunday. He said the first steps will happen the next day "if we possibly can". The Government's blueprint aims to relax the lockdown in staggered steps between now and October.
But officials fear a second wave of Covid-19 or a seasonal flu outbreak this autumn could blow their plans off course. The plans come after the UK became the first country in Europe to officially report more than 30,000 deaths. A further 649 people have died, taking the total death toll to 30,076. Unions have warned teachers of Section 44 of the Employment Rights Act 1996, which protects an employee's right to withdraw from a workplace if they believe it is unsafe.
Geoff Barton, the general secretary of the Association of School and College Leaders, said: "The overriding concern is that any decision is underpinned by public health and scientific advice that the timing is right and that there is clear guidance to schools and colleges on the measures which will need to be put in place to protect staff and pupils from the risk of infection. It will be necessary to build confidence that it is safe to return to schools, because otherwise parents will vote with their feet, and they will not send their children to school. For all these reasons, we would urge that any date is kept under review and that if more time is needed then the date is changed accordingly."