After Rashford campaign, Johnson declared that the government would continue to provide free school meals vouchers.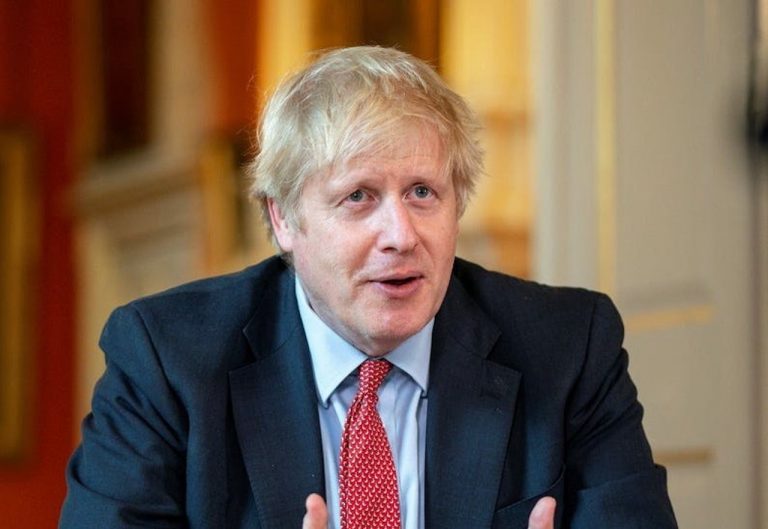 After Rashford campaign about providing free school meals vouchers for some of England's poorest families, the UK Prime Minister has been pushed to make an u-turn. This campaign was launched by Marcus Rashford, a Manchester United football star.
The plan for free school meals
Before that, the government rejected the appeal for countinuing to pay the £15-a-week vouchers over the summer. After Rashford had written an open letter asking the government to reverse its policy, Downing Street said Johnson would respond "as soon as he can".
Then a Department for Education spokesman said the national voucher scheme was not being extended.
Then MPs, on the conservative side protested against the government, Downing Street changed his mind and announced a new £120m "Covid summer food fund" for 1.3 million pupils in England. The families that meet requirements would receive a one-off voucher for free school meals at the end of the school term. The value is of £15 a week for the six-week school break and they can also use the voucher in supermarkets.
The debate between PM and Rashford
Boris Johnson adressed to the footballer: "I thank him for what he's done. Then Rashford tweeted on the overturn: "I don't even know what to say. Just look at what we can do when we come together, THIS is England in 2020."
He also posted: "I stand proud today knowing that we have listened, and we have done what is right. There is still a long way to go but he was thankful to you all that we have given these families just one less thing to worry about tonight. The wellbeing of our children should ALWAYS be a priority."
The joint general secretary of the National Education Union, Kevin Courtney, stated: "There should never have been any hesitation on the part of government. The hardship and struggle under our current benefit system and support for those living in poverty will not end with the containment of this virus. Covid-19 is a natural phenomenon – poverty is not."