Covid, the vaccine rollout may start in December if tested to be sure enough.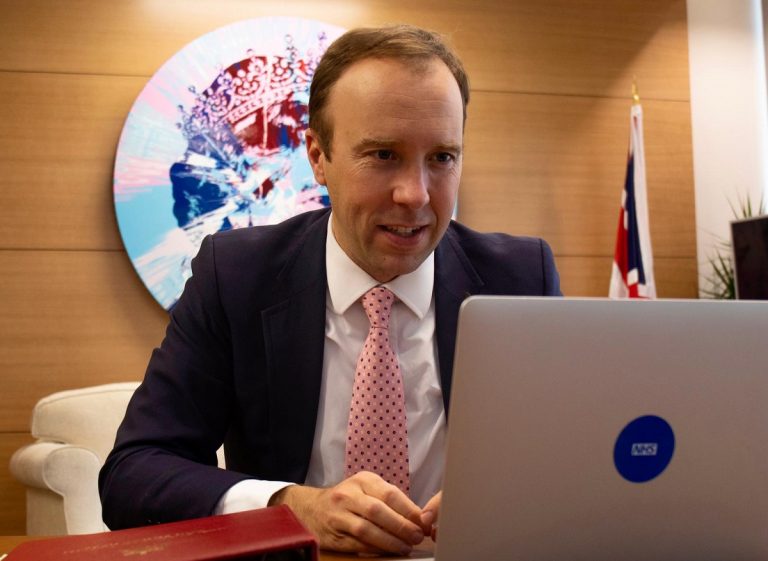 Matt Hancock, the Health Secretary confirmed that the health workers could start vaccinating Britons as early as next month. He asked the NHS preparing to roll out doses of the new Covid vaccine from the start of December.
It happened after early trials showed the Pfizer-BioNTech a vaccine to be 90 percent effective. He said that it was "absolutely reasonable for people to see this as a step forward" in the fight against the virus.
If safe, vaccination may start in December
However, he warned, that it is "one step amongst many that we collectively need to take." Mr. Hancock underlined that there were still many hurdles to overcome. Until then the Government is not sure the vaccine is safe enough to innoculate the public.
He revealed, "We haven't seen the full safety data, and obviously, that is critical. We won't deploy a vaccine unless we can be confident in its clinical safety, but we also do need to be ready should a vaccine be licensed and get through all those hurdles and be ready to roll it out."
As soon as a vaccine has the green light, it will be deployed "fairly" across the whole of the UK, Mr Hancock assured. Mr. Hancock also said that the Government will provide £150 million to support GPs in the deployment of a successful jab.
Once it becomes available, it will be delivered through care homes, GPs and pharmacists as well as "go-to" vaccination centers set up in venues such as sports halls. The exact model will depend on which vaccine is adopted. "The Pfizer vaccine needs to be held at -70C until the last few hours before it is deployed". This obviously makes things more complicated. Instead, "the AstraZeneca vaccine is a bit easier to deploy logistically".
Mr. Hancock added that the vaccine will not be mandatory for children. He also revealed that the Government has invested in six different vaccines. This to make sure there will be enough for everyone. "We have secured 40 million doses in a total of the Pfizer vaccine and that means we can roll it out to 20 million people because it requires two doses per person. This is why we have been buying across the board".