Activists decided to abandon the discussion about the law on trophy hunting.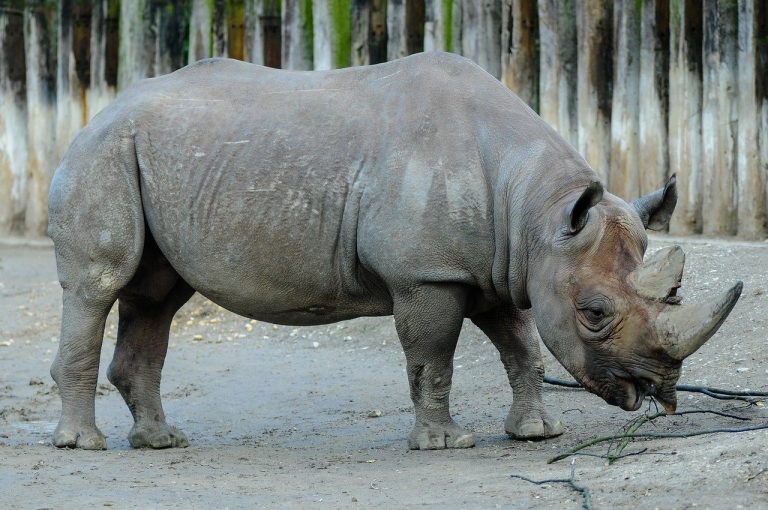 The review of the Trophy Hunting Act has given rise too much debate in recent times. In fact, activists have abandoned and boycotted talks with ministers. The reason for this action is that they fear that animals will be affected by economic issues.
Trophy hunting: the boycott of activists
Activists have decided to boycott discussions with ministers regarding the review of the law on trophy hunting. The reason is that they believe that with any changes, there would be the killing of wild animals allowed by the government.
By doing so, however, it would be possible to protect and be more cautious towards some animals such as elephants, bears and black rhinos, which are endangered species. The government's plan for animal welfare provides for a change in some attitudes. For example, the ban on the export of live animals, increased police power to control dogs and protect sheep and so on. The document, however, also provides that imports and exports of hunting trophies do not affect species abroad, not threatening their conservation status. However, activists believe that this allows British hunters to apply for a conservation exemption.
The ban refers to an EU-wide regulation on wildlife trade. It allows the hunting of about 100 species of animals. Among them, however, there are some that are endangered. The Executive Director of Humane Society International says he fears that the government may not introduce stricter rules on hunting. In fact, the regulation and revision of the law presented yesterday, May 12, is not a real prohibition. So many people think there will be no change.