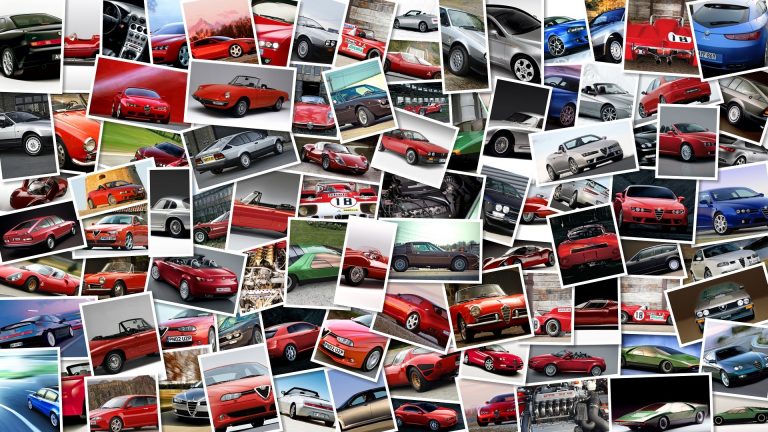 Ben Spies continuing future in MotoGP racing seems to be shining a little brighter these days, if we believe at least some of the rumors.
Every since his shocking announcement announcing he was quitting Yamaha at the end of the season, Spies has been widely tipped to return to World Superbikes (according to BMW Italia's Andrea Buzzoni he has a pre-contract that will expire in the next few days), but the American seems to have had a change of heart regarding MotoGP, so he admitted at Brno that he is in talks with San Carlo Honda Gresini (Fausto Gresini has also confirmed it) and he has also been linked with Suzuki's return in 2014, but several Italian media sources are reporting that Spies has also been contacted by Ducati to ride for the Junior team, which comes as a suprise, as it was widely expected it would be Moto2 riders Andrea Iannone and Scott Redding or Danilo Petrucci in the Junior team, as all three did a full blown test on the GP12 at Mugello.
Despite contrasting news of late on whether the Italian manufacturer would acutally field a two-rider satellite team to help in development, Ducati's CEO Gabriele del Torchio, went on the record with Spain's Marca.
com, confirming that in the next week or so, they should announce their plans and also the names of the riders.