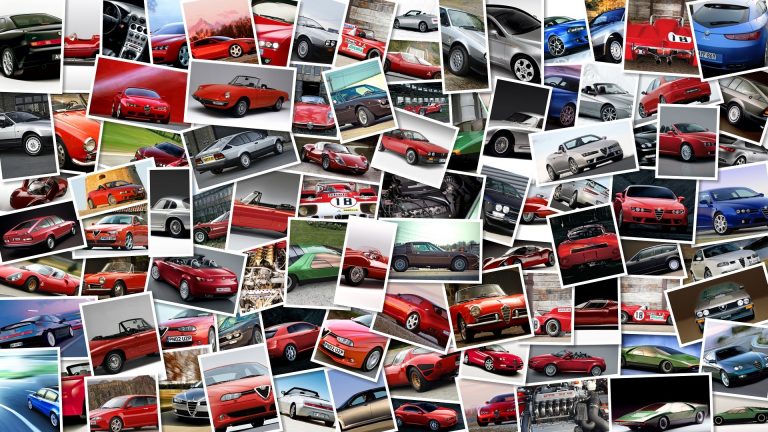 The Marley brothers, sons of reggae legend Bob Marley, recently completed an Africa motorcycle road trip during the 2010 World Cup.
Their adventures, called the Marley Africa Road Trip, were filmed by David Alexanian and the Elixir Films crew, who also worked with Ewan McGregor on his Long Way Round and Long Way Down series.
The Marley brothers, Ziggy, Rohan and Robbie, completed their road trip 30 years after Bob Marley's legendary motorcycle tour through Zimbabwe to celebrate that country's new found independence.
Check out the trailer above of their South African tour and whatever you think, it looks like they were prepared for fun.