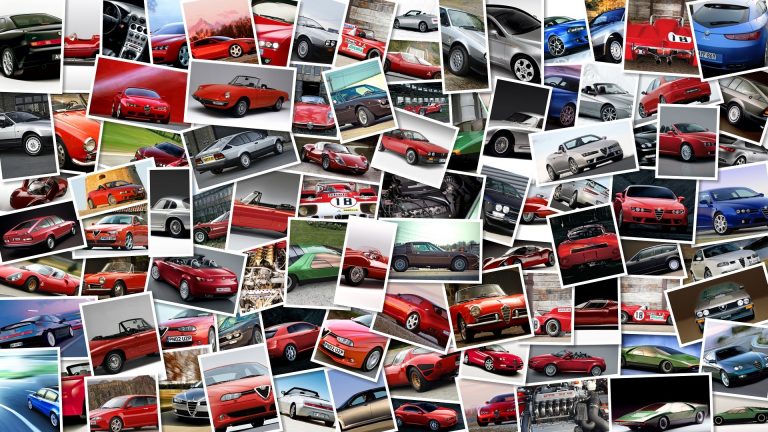 The 2011 Kawasaki ZX-10R underwent another two days of intense testing this week in very hot conditions at the Valencia race track.
Having received a second Ninja from Japan Tom Sykes and Katsuaki Fujiwara took the new superbikes through their paces after taking care of new geometry and suspension settings and apparently the laps times were very good with laps around the 1′34 mark on fresh race tires.
Skyes Superpole lap at Valencia on qualifiers was 1′34.
894.
The next test will be be held at Magny-Cours, after the final race of the current season and hopefully before that date the team will let us know who will be Chris Vermeulen's team mate next season.
Heres what Skyes and team manager Paul Risbridger had to say about the test.
Tom Sykes: "A very positive test for us overall.
It is very early days but I think we have already achieved quite a lot.
Knowing where we are at now, and where we can eventually arrive at, there is still big potential there.
So to be where we are now, in such good shape, is an extremely nice starting point.
"Paul Risbridger, Team Manager: "With the delivery of our second 2011 spec Ninja ZX-10R at Valencia we were able to plan a very full programme for the two days of testing.
On the back of a great result in Nürburgring, our baseline runs with the 2010 racebike at Valencia showed immediately the progress we have made with the current Ninja but by the end of the first day we felt we had already made real progress on the new 2011 bike.
The team tested several geometry options and worked on the general chassis balance on what was our 2010 nominated test circuit.
By mid-morning on day two we had achieved our target 1'34 second lap.
The speed and consistency of the all new Ninja ZX-10R has given the team a real buzz, and whilst we have a lot of work ahead of us during the winter we feel we are currently right on schedule in our preparations.
"