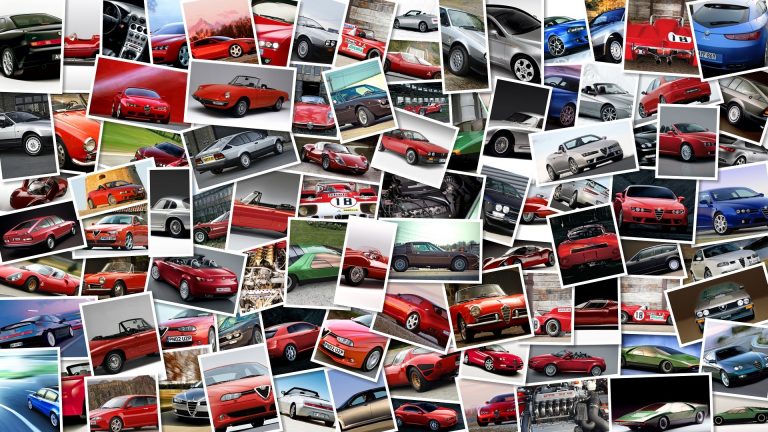 Paola Cazzola, born in Vicenza, Italy, riding her Yamaha YZF R1 from the Yamaha Team Pielle Moto.
Paola likes motocross, jet ski, snow boarding and motor racing.
Paola is a winner, she won the Italian Campionato Italiano Motocicliste in 2005, 2006 and 2007 and the European Women Cup in 2006.