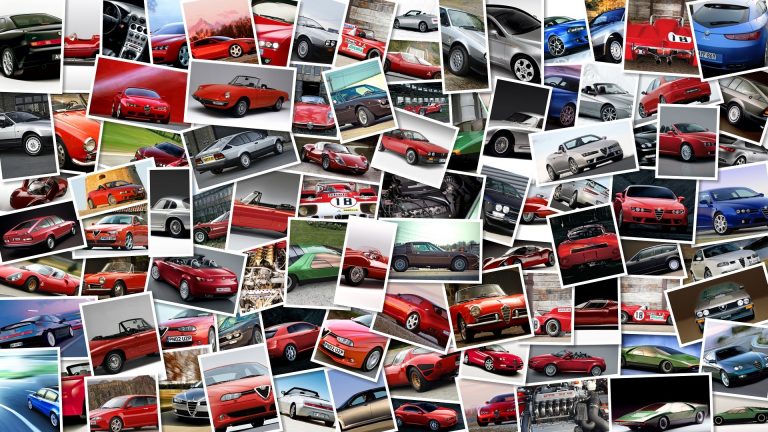 All the stunning new bikes currently on display at the 2012 EICMA show in Milan, Italy, are not the only beauties delighting the attendants.
Here is the first installment of our massive photo gallery dedicated to the nice hostesses spotted here and there at the italian exhibition.
If you like what you see just keep an eye on this space as more of the same is already in the works.
To see all of the thumbnails at once, click on the 'continue reading' link below.