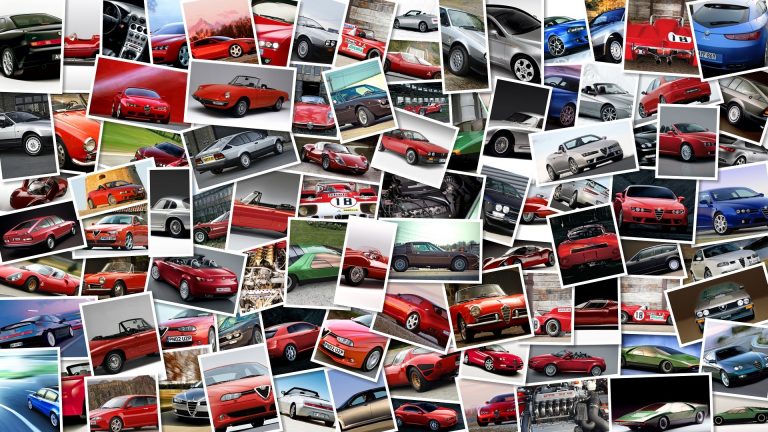 Scott Redding may be a professional motorcycle racer, but he's only 17 years old and the death Shoya Tomizawa has hit Redding very hard, leaving him devastated and questioning his future in racing.
Redding and Alex de Angelis were both inadvertently involved in the tragic crash that would take the life of the Japanese rider, which left the British youngster with a deep laceration on his back after being thrown down the track and a troubled soul.
Redding's father Adrian said :"Scott has now travelled from Italy to Spain, where he will be spending some time recuperating.
He did have a problem with the stitches coming out from the injury to his back, and was back into hospital to have it seen to, but was back out straightaway.
I have spoken to him briefly this morning and he is just sad in himself.
It will do him good to be away for a while.
"However Redding's father does not know if his son will return to the sport: "He was not the Scott I know – he is really withdrawn – but he is getting a lot of support from people.
" but speaking to the BBC his father also said: "I don't know whether Scott will carry on after or not, I want him to and everybody wants him to but it's his decision at the end of the day, but he's with a good team and there are good people around him so I hope they can put him on a clear path.
"