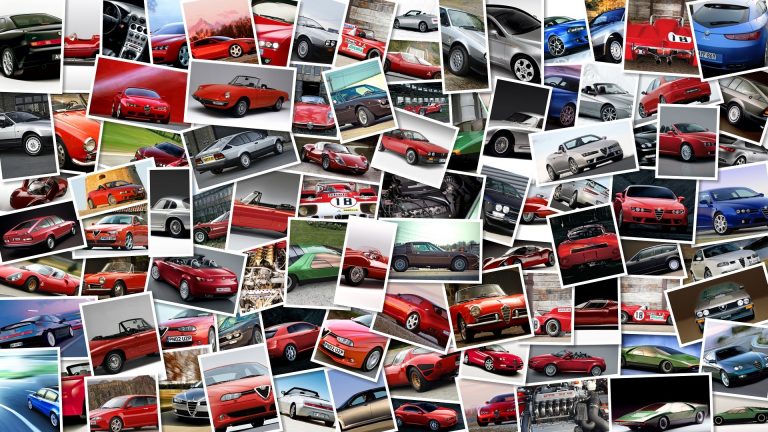 Norton Motorcycles and Arai Helmets have united to produce this new Arai RX-7 GP Norton Replica helmet.
The helmet is available exclusively through the site of the legendary British motorcycle brand, and the top-of-the-range helmet is already on sale, in honour of the 2009 Tourist Trophy.
Deliveries aren't expected before December, so you'll have to wait before you can wear it.
The helmet design is inspired by the Norton NRV588 which raced in this year's TT.
It features black colour with "Norton" gold writing, the Union Jack flag and chequered botoom border.
The helmet differs only in design, with the physical characteristics the same as the standard helmet.
The Arai RX-7 Norton costs 590 pounds, nearly 900 euros, and is available in sizes XS to XXL.
The helmet is covered by a five year guarantee.
See Norton Racing for how to order.