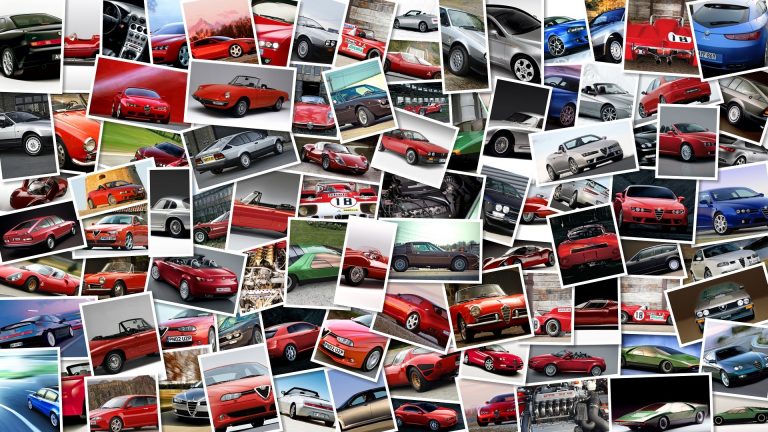 We definitely enjoy these in-depth interviews that On The Throttle does with a very accommodating Ben Spies.
This time the Texas Terror, who is very good explaining his races, talks about the impressive Aragon GP circuit where he took an excellent fifth place, describing his battle with Andrea Dovizioso and whether his Yamaha Tech3 has received any upgrades since Laguna Seca and other interesting snippets.
The video is 14 minutes long, but well worth the time if you want to receive some very good insight about MotoGP races from a rider's point of view.