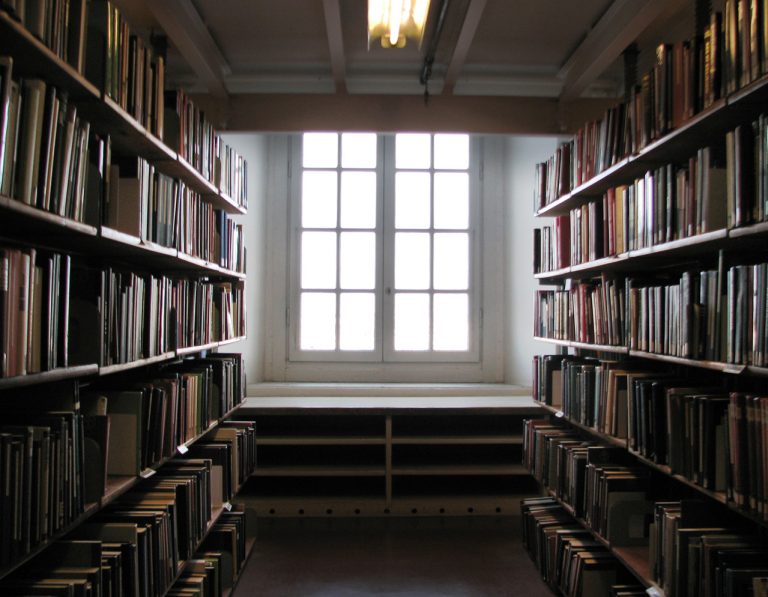 A summer holiday in Italy can be spent on one of Italy's many beautiful beaches, and if you're looking for a little nightlife as well, heading to Emilia Romagna and hitting the discos of Riccione or Rimini with the beautiful people from Milan will certainly give you an authentic experience of Italian summer vacations.
The Belvedere Wellness Hotel in Riccione has special summer packages for Riccione, with a free, two-night stay with breakfast on offer when purchasing any beauty package at the cost of 399 euros.
The offer is valid mid-week from Sunday through Friday until June 12 and includes free access to the beauty spa with spa baths, sauna, steam baths and kneipp courses.
Aromatic showers, grottos and relaxation areas are also available, with tisanes available to purify the body.
Other special offers are available on the Benessere Viaggi site for health spas and beauty farm offers for the Italian long weekend of June 2nd.