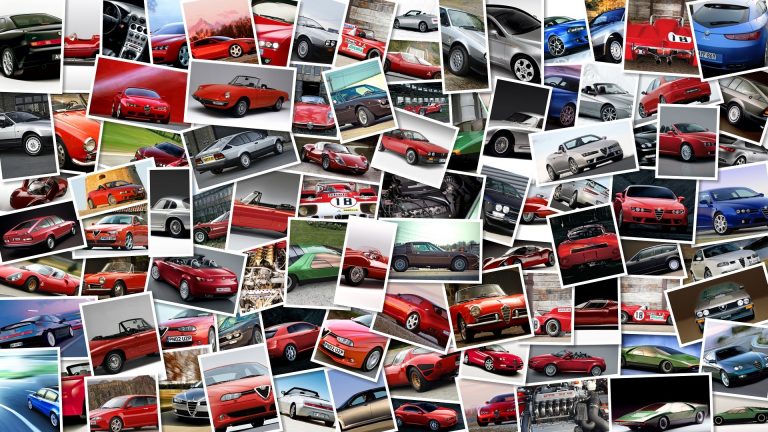 Here's a look at the Brabus SLS AMG tuning, which is a lot more respectful towards the classic Gullwing than the MEC Design proposal seen in the gallery below.
In terms of style features, Brabus has lowered the vehicle and added new wheels with enormous tyres.
The mechanics will get a tweak, and while Brabus most likely won't use its own 6.
3-litre V12 twin turbo with 800 hp, we could see a power increase around the 700 hp-mark all the same.
We should see this at the Essen motor show where we can't wait for more news!The MEC Design tuning renderings on the other hand, are bordering on sacriligeous.
Maybe the guys were trying for something over the top for they're digital reconstruction but we hope nothing like this ever actually makes it onto the SLS AMG.
MEC has also included large, 22-inch wheels, an enormous front grille and equally enormous rear diffusor with spoiler and redesigned exhaust outlets.
Apparently the CEO of MEC has said they've had a lot of positive feedback and they can't wait to get their hands on a Gullwing to create their project.
The Brabus picture is from Autobild, information on the MEC Design from Autoblog and WorldCarFans.