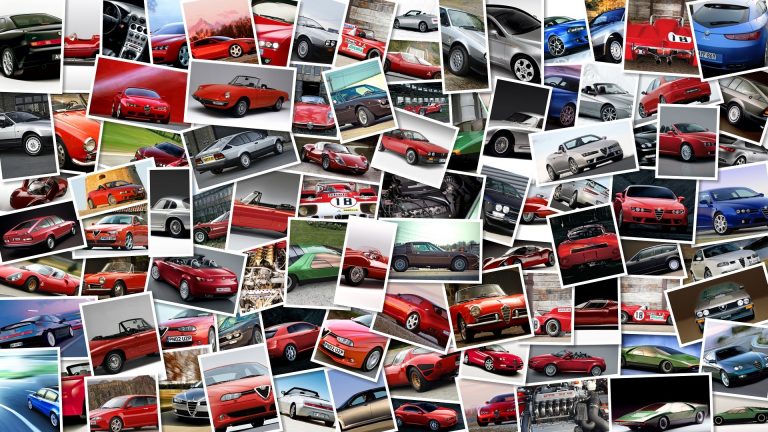 Last year while Marco Simoncelli was racing to win the 250cc World Championship, the Italian rider was already being courted by Ducati who wanted him to join their stable in 2009.
Simoncelli reported he even refused $ 1.
000.
000 to ride for them stating that he wanted to try to win a second World Championship title.
On Sunday, during Italia 1 show Fuori Giri that airs right after the MotoGP race and has in-depth interviews and guests, Ducati team manager Livio Suppo, without beating around the bush asked outright Simoncelli to ride for them.
"SuperSic was great, he rode like a God.
Marco wouldn't you like to ride our bike next year? You're always in our hearts, we have to talk …" declared an almost adoring Suppo to Simoncelli who was sitting in the studio.
Simoncelli is ready to move to MotGP next year as is Spanish rider Alvaro Bautista and both riders are receiving various offers.
One of these is from Yamaha Tech 3, who seem ready to put out to pasture Colin Edwards and send James Toseland back to WSBK and sign Simoncelli and maybe Superbike sensation Ben Spies.
Other rumors say that Honda is extremely interested in Simoncelli and that is even ready to line up a seventh bike on the grid, with no distinction between factory and satellite bikes.
Speculation has it that they could even set up a one rider team for the Italian just like the Scot Racing team with Takahashi.
Silly season has already begun.