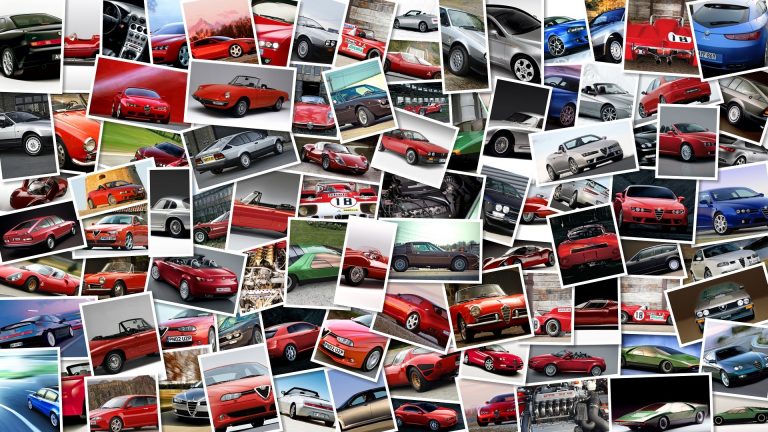 The Bimota DB7R Diavolo Rosso (what an apt name) isn't something you're going to find shopping on Black Friday, because ArthaWorks from Long Island, California will make only ten of these Red Devils out of fifty bikes that ArthaWorks customizes every year.
Priced at $ 59.
500 the Diavolo Rosso is a more expensive version of the $ 52,000 Bimota DB7 Oronero with it's all-carbon fiber frame, subframe and swingarm and tank and self supporting tail unit that was reveled last year at the EICMA show.
It's got the same breathtaking performance with a weight of just 164 kilograms being propelled by the 164-horsepower Ducati 1098 powerplant and adding some red coloured details in exotic materials and a personalized Private Client Program, the Diavolo Rosso is the ultimate gift on anyone's wishlist for this Christmas.