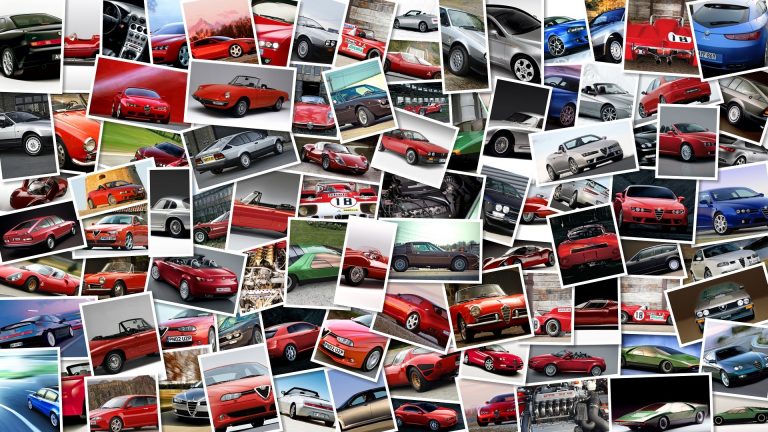 Yamaha Racing will officially present their 2011 MotoGP squad and livery at the Sepang 2 test on February 21st, but it looks like the team (judging by the very brief press release) may be doing without a title sponsor, unless Lin Jarvis comes up with a last minute deal or the team will have to revert to plan B running corporate colors.
Despite winning the MotoGP championship for three years in row, a new title sponsor has yet to materialize ever since Fiat dropped out at the end of the 2010 season, which coincided with Valentino Rossi (who had ties to the Agnelli/Elkan family, including sharing an ex-girlfriend) leaving the team for Ducati.
Names like Telefonica, and Air Asia Airlines have been bandied around as eventual sponsors with Petronas being asked to up their ante in the team.
Yamaha has concentrated much of their promotional efforts in Asia, but with the Japanese manufacturer celebrating its 50th anniversary in Grand Prix racing, a title sponsor would certainly put less economic strain on the team.
Yamaha press release after the jump: YAMAHA FACTORY RACING TO UNVEIL 2011 LIVERY IN MALAYSIAYamaha is pleased to announce that it will unveil the final livery of its 2011 YZR-M1 on 21st February at 6pm at Sepang, Malaysia, the day before the start of the MotoGP test session.
Jorge Lorenzo and Ben Spies will ride at the test in this new livery.
For media who are present at the test in Malaysia, Yamaha will hold a press conference at the Sepang circuit on Monday 21st February at 6.
00pm (Malaysian time).
The following persons will discuss the forthcoming new season: * Jorge Lorenzo, YAMAHA FACTORY RACING rider * Ben Spies, YAMAHA FACTORY RACING rider * Masahiko Nakajima, General Manager Motorsports Development Division * Kouichi Tsuji, MotoGP Group Leader & 2011 YZR-M1 Project Leader * Shigeto Kitagawa, President of Yamaha Motor Racing * Lin Jarvis, Managing Director of Yamaha Motor Racing * Maio Meregalli, Team Director * Wilco Zeelenberg, Team Manager