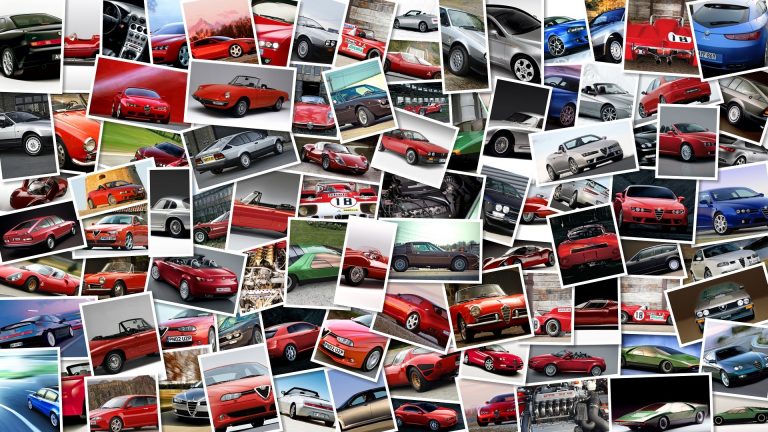 The new BMW R1200GS gets some significant engine updates in a bike perhaps not meant to be revolutionary, but that has become an icon in the world of European motorcycling.
It has DOHC cylinder head and cam set-up, with different valve positioning and overall lower emissions.
For full details on the whole valve cover/cylinder head cover and camshaft modifications, see Hell for Leather's comments section which has some nice technical info.
The BMW R1200GS should have 115 hp, with spark plug and cylinder modifications for greater fuel emission and to enter into Euro4 emissions laws.
The BMW R1200GS will appear with the R 1200R and R1200RT at this year's EICMA so stay tuned.
The R1200GS is already in production, ready for sales success in 2010, and we should see an interesting battle between it and the road enduro Ducati Multistrada/Stradaperta.
Take your bets now…BMW R1200GS engine pics