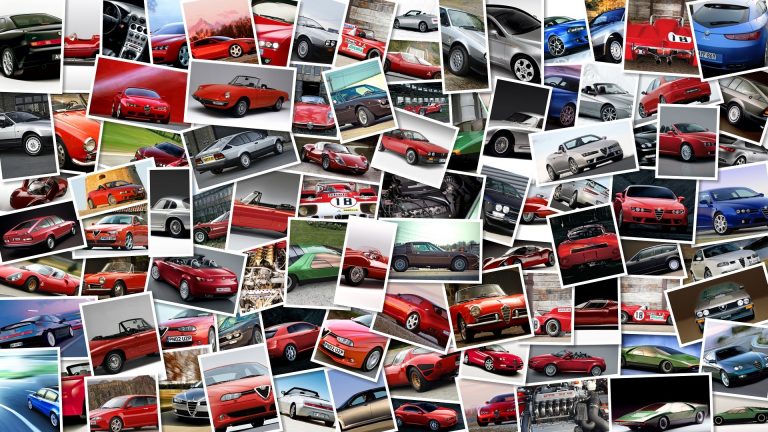 We certainly should have expected that Valentino Rossi would want to test his shoulder condition before heading to Sepang for the official pre-season MotoGP tests next week, because the Italian rider is currently at the Misano Adriatico race circuit with a Ducati 1198.
When Rossi decided to return to racing after breaking his leg at the Mugello, he tested his fitness at Misano and Brno with James Toseland's Yamaha R1 and now he's doing the same with a Ducati Superbike.
During the Vrooom event, Rossi revealed that he's still not 100% fit and that his shoulder is still causing him pain when he lifts his arm and that he'll be fully fit only by April or May, so this test is a first taste of how his tendons and muscles will react under the stress of riding and above all under braking, even if it's on a Superbike.
We expect as the soon the word gets out, all hell will break loose and Misano will start filling up with fans and journos so we can get some photos and videos for you.
So check back with us later or tomorrow.