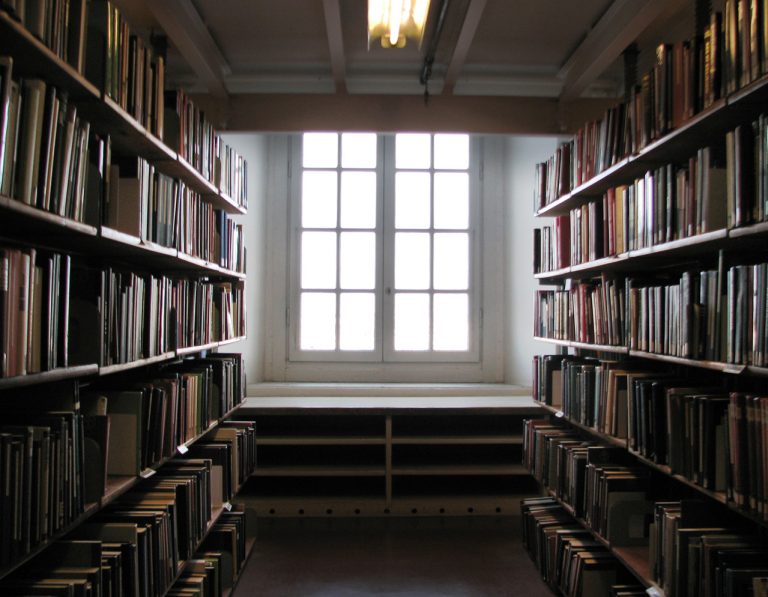 Surely the height of indulgence would be to produce a luxury yacht off the back of an Italian exotic supercar? Mauro Lecchi has done just that, making this version of a Lamborghini power yacht.
The model is 50-foot long and takes past and present Lamborghini design as its inspiration.
Not only does the Lecchi Lamborghini yacht have a Fenice Milano interior, it is also a suitably powerful model for the muse cited.
It has two V12 engines producing 550 hp from Motori Marini Lamborghini, or at the top of the range a pair of 950-hp Seatek turbodiesels.
It's also a technologically advanced model, using a carbon-Kevlar structure which is apparently lighter than both fiberglass and aluminium.
As for the Fenice Milano interior, Lecchi has decided to go completely bonkers in the luxury field, using the famous design house which has also decorated auto models as famous as the Rolls Royce Ghost.
We're expecting to see some gold leaf spattered about at the very least.
Mauro Lecchi and Fenice Milano Lamborghini yacht