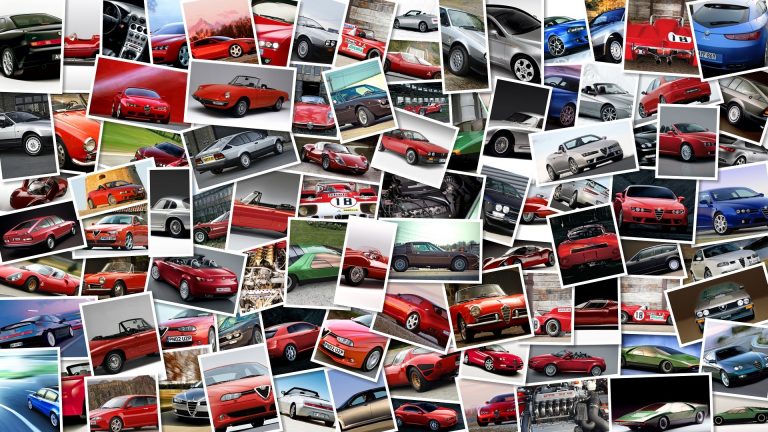 Filippo Preziosi's official title is Ducati Corse General Manager, but this man is much, much more.
He's the genius behind the Ducati Desmosedici and all the versions of the D16 that we've seen over the years.
During today's press conference at Madonna di Campiglio, despite what Gabriele Del Torchio had said to listen carefully to what Preziosi had to say, the daddy of the D16 skating around the question if he had modified the angle of the 90-degree four-cylinder engine, which supposedly was one of the prinicipal reasons for the lack of front end feel that all the Ducati riders have lamented, Preziosi confirmed that 90% of the parts on the bike are new and that they'll be keeping the engine angle a "secret, just like our competitors do.
"Preziosi said that the GP12 will be using a conventional twin-spar aluminium chassis and the carbon fiber swingarm and they have "significantly modified the weight distribution and size of bike in order to allow a larger range of adjustments that the riders and teams requested" and "that it usually takes two years from the initial design to the first race to have a completely refined race machine, but we accelerating the process with forced steps.
It's a courageous decision, but not impossible.
" The Italian engineer also said that Hayden and Rossi's crews are presently in Bologna assembling the new bikes and that both factory riders will test two different bikes during the upcoming Sepang test, the GP0 version and the new GP12 which will be the base version and remain the same during the season, but will be updated during the championship, while the satellite teams will have at their disposal the GP0 at the start of season with some modifications until Ducati is sure that all the new parts are in working order.
Talking about Valentino Rossi and the bike development, Preziosi said, "The rider makes a difference, though we didn't contract Valentino as a rider thinking that he'd solve our problems, but to give us information, as he has won on several different bikes, and whichever way this project goes, the overall feeling is positive.