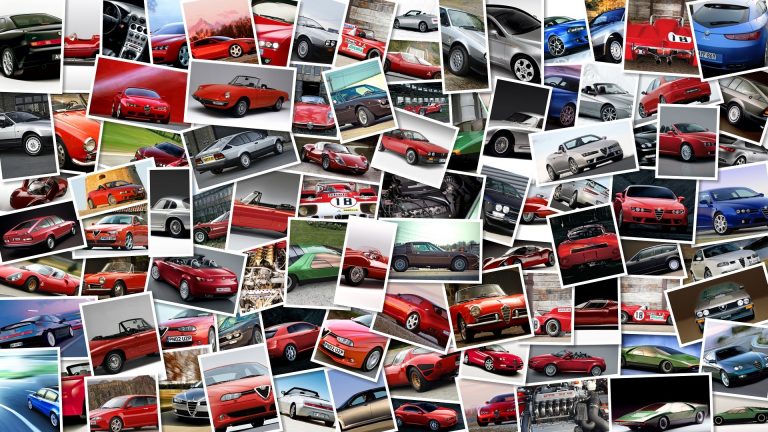 Good news for the British rider Shane Byrne, "Shakey" who won the crown last weekend at the 2008 British Superbike Championship; he has signed for World Superbike 2009 with the Ducati Sterilgarda Team.
Marco Borciano was searching for two new riders after receiving the news that Max Biaggi will leave the team and will go to the new Aprilia Team and his other Spanish rider Ruben Xaus will leave for the new BMW Team.
Marco thanks both riders and wishes them all the best for their new adventure at Superbike next year.
In his search, and after many meetings they chose Shane, who impressed with his results and his human skills.
Shane will test the bike after the end of the season in Portimao.
Shane Byrne is really happy, saying: "I'm absolutely delighted to be joining the Sterilgarda Go Eleven Team to participate in the 2009 WSB championship, It's the perfect progression for me having secured the 2008 BSB championship last weekend at Silverstone on my very simular Ducati machinery, any team that can run riders of Max Biaggi and Ruben Xaus's standard can only be at the top of their game.
I look forward to benefiting from the team and Ducati's experience to make the transition as straightforward as possible for me and can't wait for my first opportunity to start working with my new team.
"Shane was born 32 years ago and he is the first of a couple of riders who will run for the team next year.
He is now riding in BSB with the Airwaves Ducati Team.